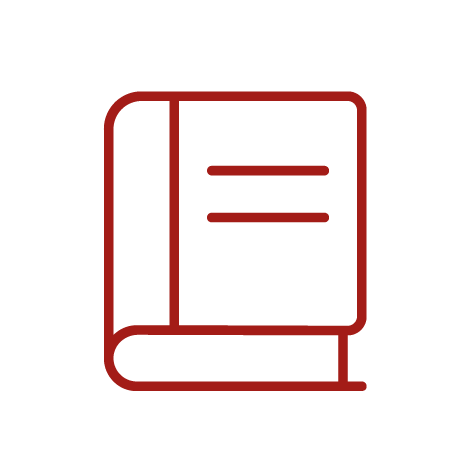 Book
Indy, Vincent D', Komponist (1851-1931).
2 eigenh. Briefe mit U. und eh. Briefkarte mit U. Valence, Paris und o. O., 1900-1916.
650.00 €
Inlibris Antiquariat (Wien, Austria)
Ask for more info
Shipping costs
Standard
4,70€
3-6 business days
Express
8,90€
1-2 business days
Economy-no tracking
2,90€
10-30 business days
Bookshop delivery terms: delivery time is estimated according to the shipping time of the bookshop and the courier. In case of customs detention, delivery delays may occur. Any customs duties are charged to the recipient. For more info.
Payment methods
PayPal

Credit card

Bank transfer
Zus. 4 SS. auf 2 Doppelbll. und einem Einzelblatt. In französischer Sprache an einen Bekannten über einen anlässlich seiner Ernennung zum Direktor der Pariser Musikschule Schola Cantorum gehaltenen Vortrag, der in der belgischen Kunstzeitschrift "L'art moderne" erschienen ist; mit Verweis auf den Kunstkritiker Octave Maus (1856-1919), Herausgeber derselben, der ihm das Gewünschte gerne schicken werde: "Ma petite conférence d'inauguration de la Schola Cantorum est publiée par l'Art Moderne de Bruxelles, in extenso; le directeur de ce journal qui est un de mes amis M. Octave Maus se fera je pense un plaisir de vous envoyer communication de ce que vous demandez [.]" (Valence, 14. XI. 1900). - An einen Schriftsteller mit Bedauern, keine biographischen Notizen oder andere brauchbare Dokumente über seine Person zu besitzen oder aufsetzen zu können, sowie der Aufforderung, sich an den Komponisten Georges Martin Witkowski (1867-1943), Leiter der Musikschule in Lyon, zu wenden: "Merci d'abord de votre si aimable intention à mon égard, mais, hélas, je ne possède point de notice biographique ou autre document relatif à ma personne. et, malheureusement, j'ai de trop pressants occupations en ce moment, pour pouvoir vous établir moi-même quelque chose qui puisse vous servir. Excusez-moi, j'ai si peu de temps à moi, encore mon Ecole! Si vous alliez à Lyon, je suis certain que M. Witkowski, directeur de la Schola lyonnaise [.] vous donnerait sur moi, et mieux que moi! tous les renseignements que vous pourriez désirer [.]" (o. O., 20. XII. 1904). Auf Briefpapier mit Trauerrand. - An einen Schüler mit der Einladung zu einer Probe: "Voulez vous venir à la Schola Mercredi à 5 heures, nous aurons le temps de répèter le trio [.]". - Der Brief von 1900 etwas gebräunt, mit kleinen Papierdurchbrüchen und einem kleinen Randeinriss.