INTERNATIONAL ANTIQUARIAN BOOK FAIR | MECHELEN, DECEMBER 8-9-10, 2023
During this three-day event, book enthusiasts and collectors can indulge in an abundance of exquisite literary treasures. From rare manuscripts to first editions, art books, and refined engravings, this fair offers an unparalleled opportunity to browse, touch, and of course, purchase.
More info
Evaluation with Marelibrorum
Do you own antique or rare books and want to know their value?
With Marelibrorum you will find out how many times and at what price your books have appeared on the online market.
Learn more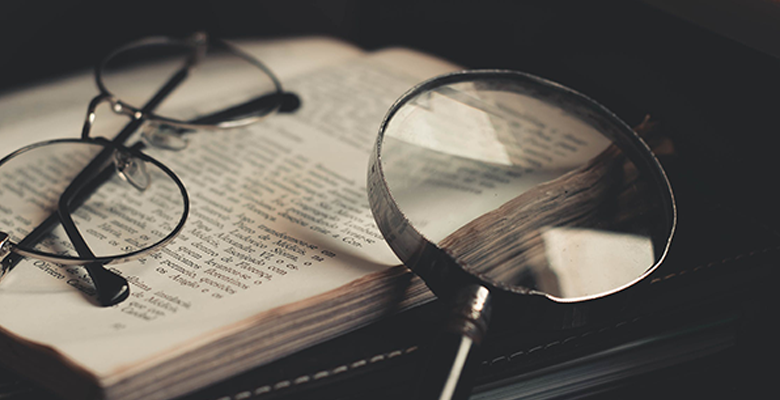 50% off on books by Robin Editions
See all
Discounted books by Italo Calvino
See all