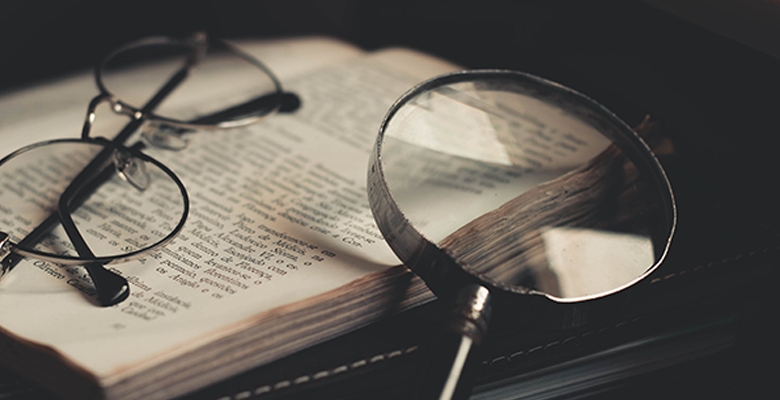 Marelibrorum
Do you own antique, rare or books and want to know their value?
With Marelibrorum you can find out how many times and at what price your book has appeared on the marketplace.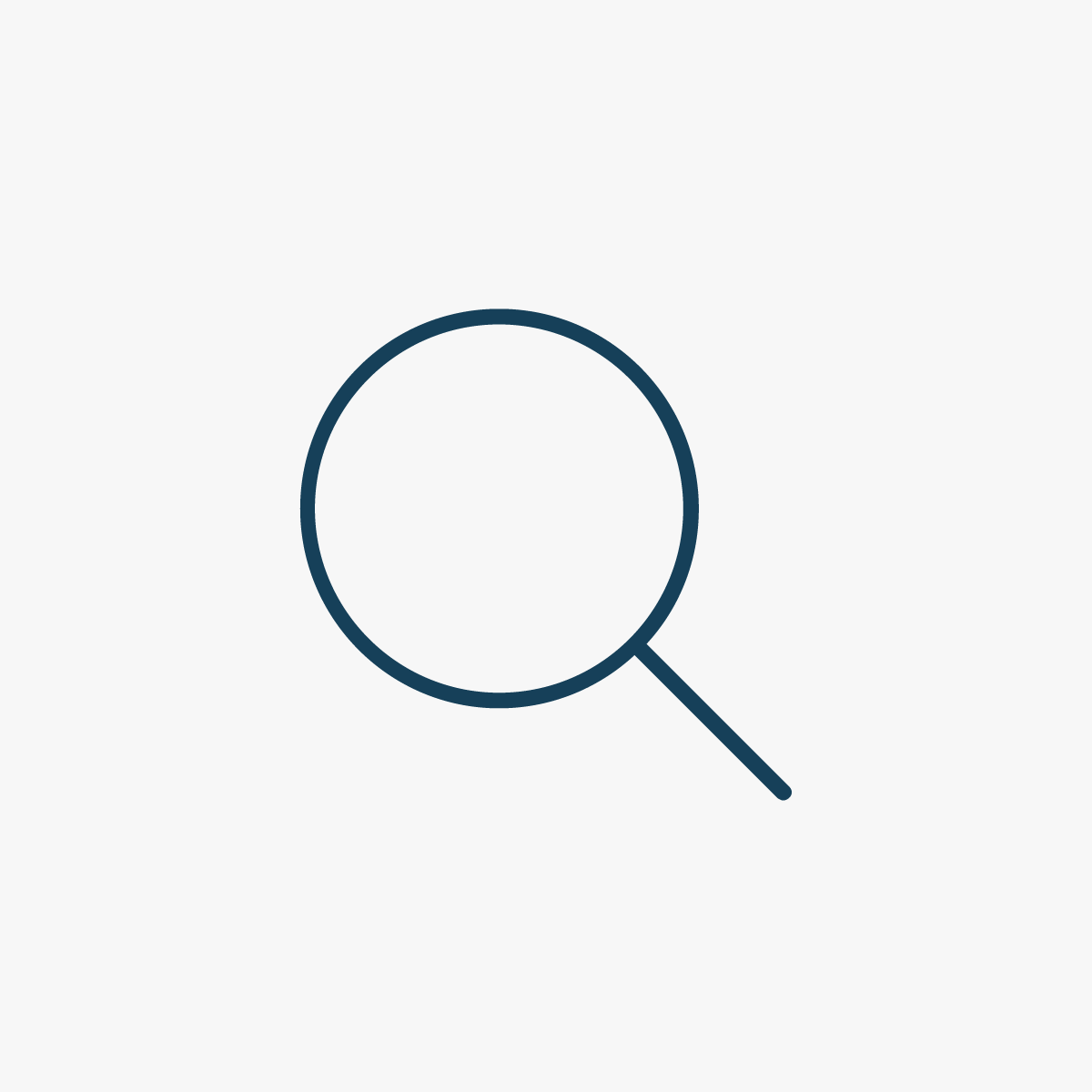 SEARCH YOUR BOOK
Compare prices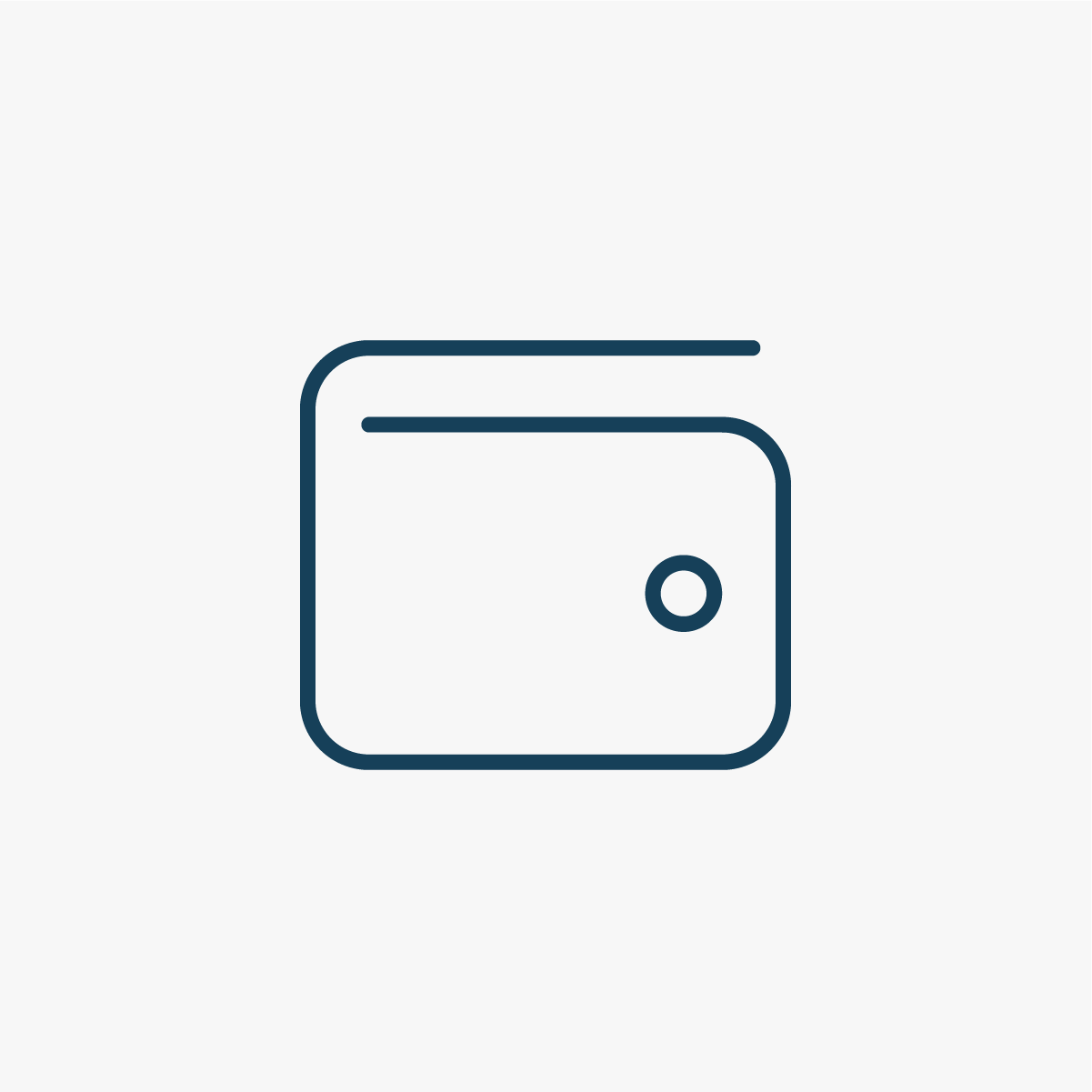 REAL EVALUATION
Trusted by more than 600 professionals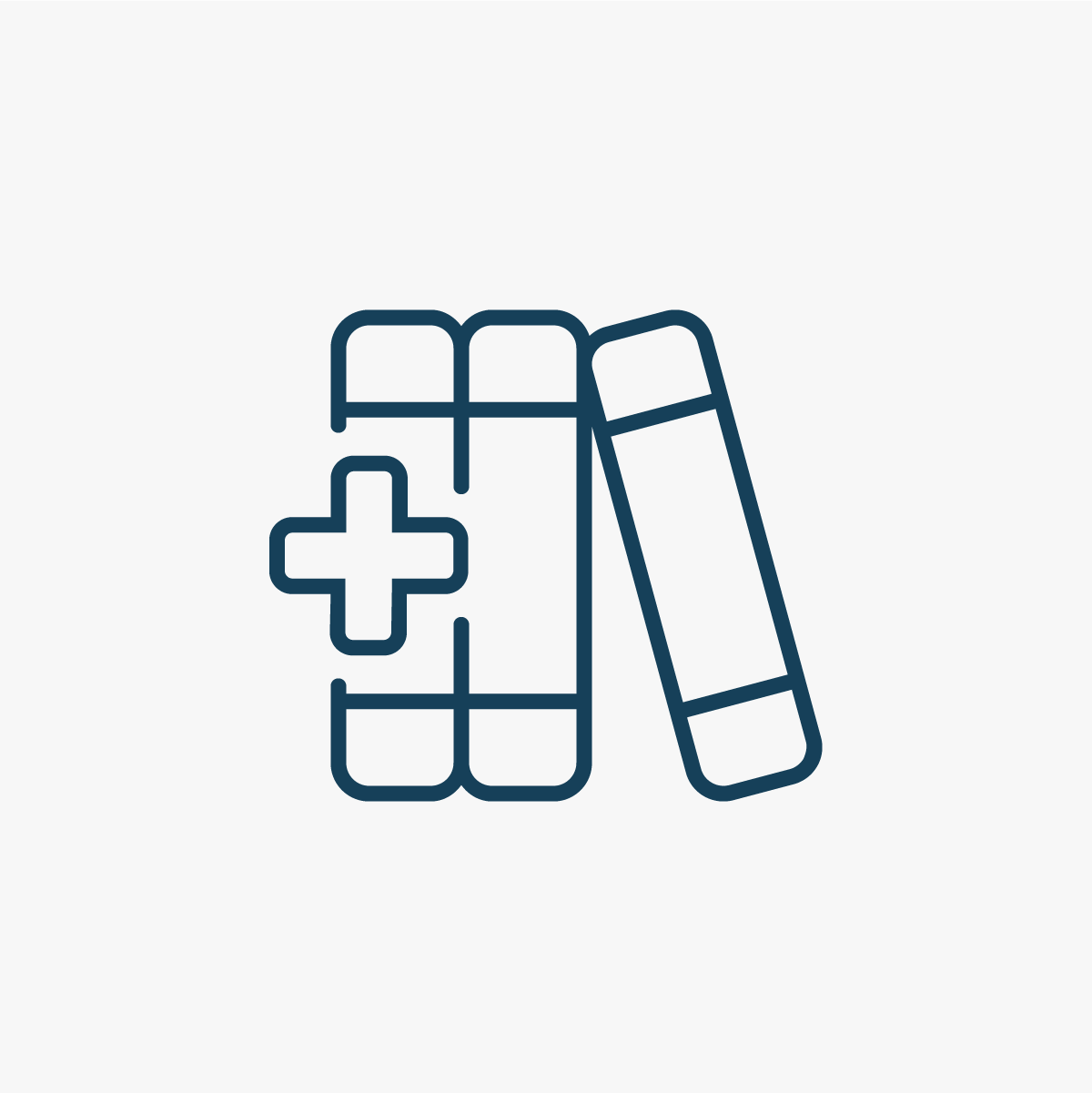 Search on MARELIBROUM
The historical archive of 60 million books
Trust the competence of our booksellers
Real prices, guaranteed by the experience of professionals
Maremagnum.com
With Maremagnum.com your can find the value of  your books thanks to professional booksellers.
Search for your book on Maremagnum.com
Compare your copy with the one described
Check the selling price proposed by the bookseller
Marelibrorum.com
If you haven't found anything on Maremagnum, with Marelibrorum you can consult all the records that have appeared on Maremagnum since 1995.
Improve your search with our service
Search among 60 million books
Discover the selling price proposed by the bookseller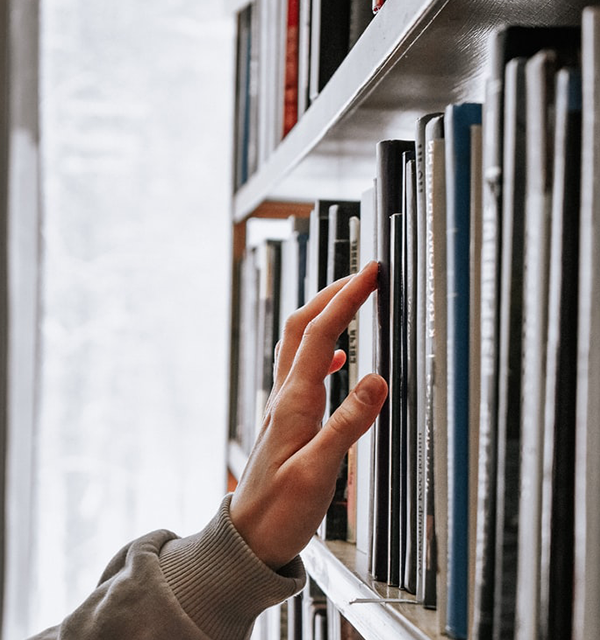 Marelibrorum
is a database of 60 million books offered on Maremagnum.com since 1995
Have you acquired an antique book collection?
Are you doing research and would like to know the value of your books?
Are you a professional and need to price your antique books?
But most of all, you don't know where to look?
With Marelibrorum you can value your antique and used books on your own.
Select your profile and sign up.
Take advantage of the current discount!