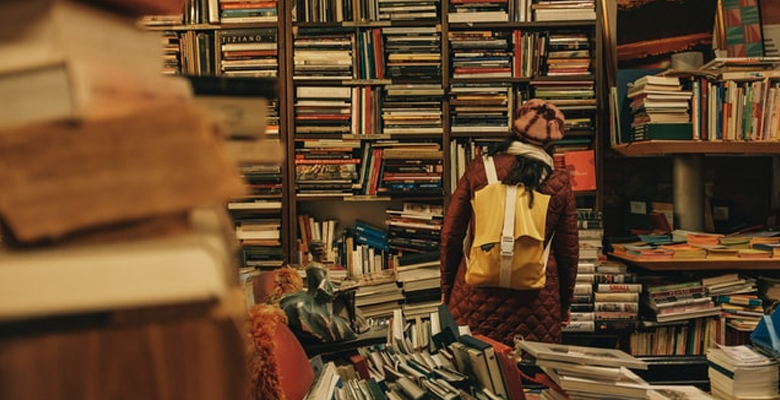 Sell on Maremagnum.com
Maremagnum.com is a marketplace where Bookshops and Publishers sell their books, as well as many other collector's items: photographs, manuscripts, prints, comics and much more!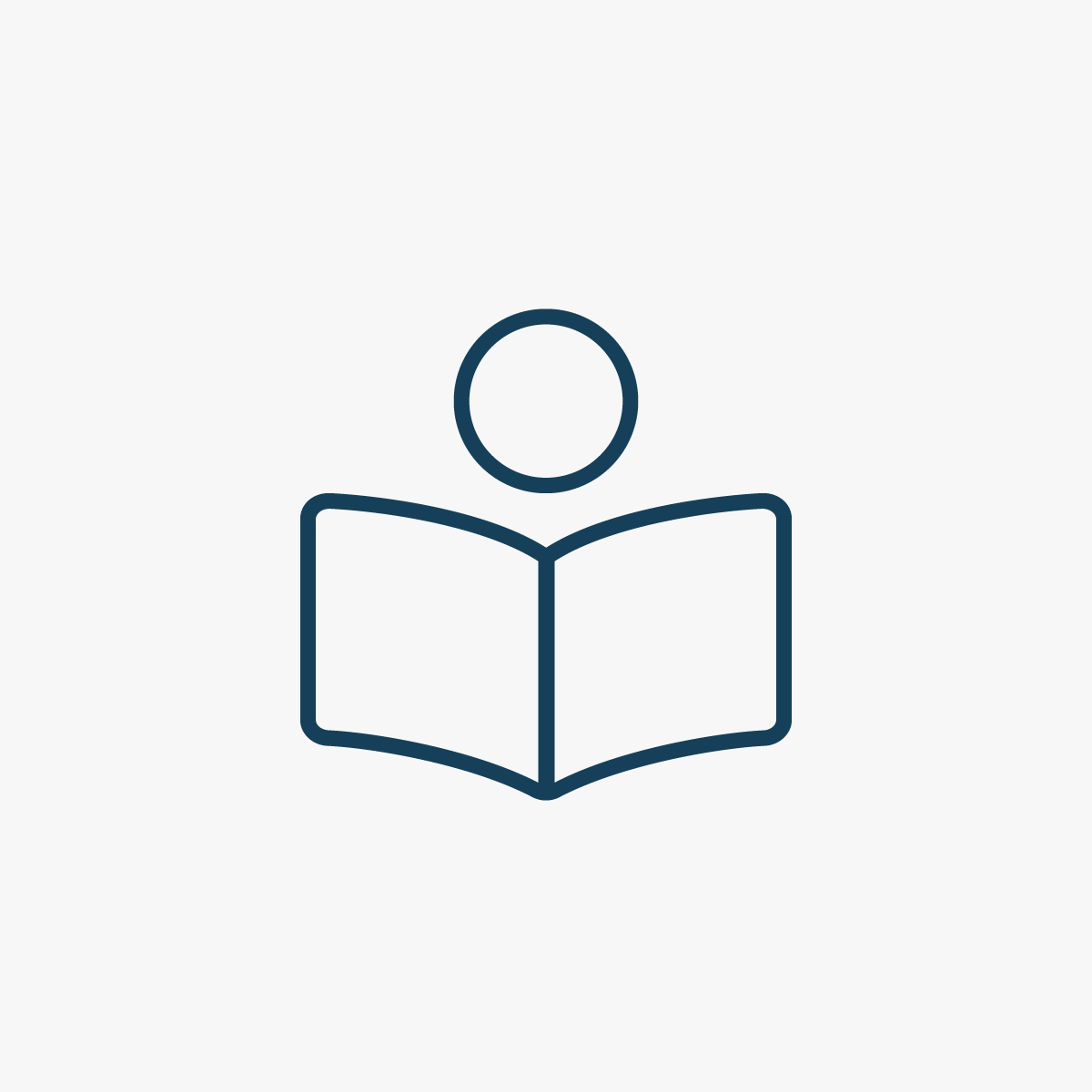 New customers
We help you reach millions of clients every day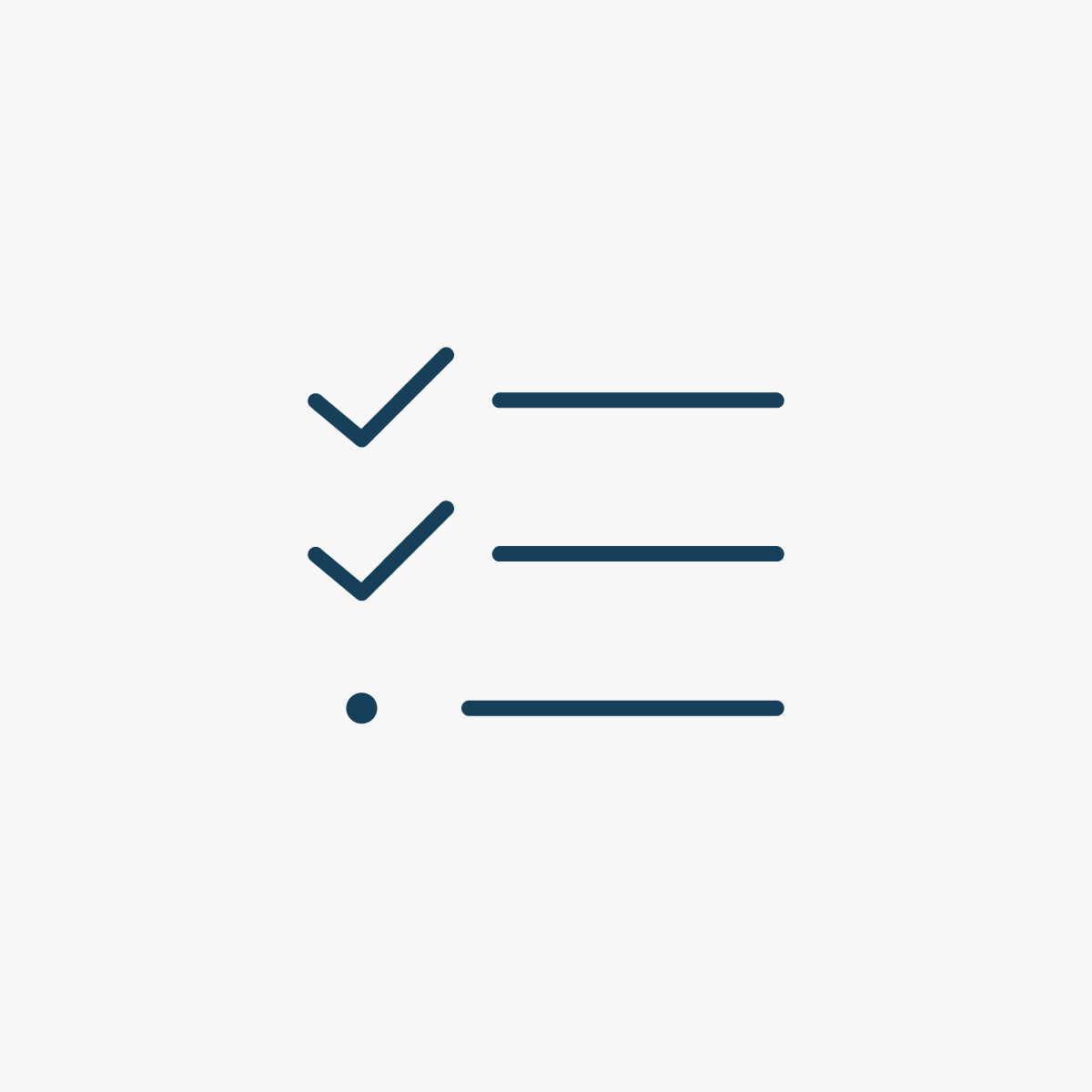 More inventories
Manage more inventories in the same account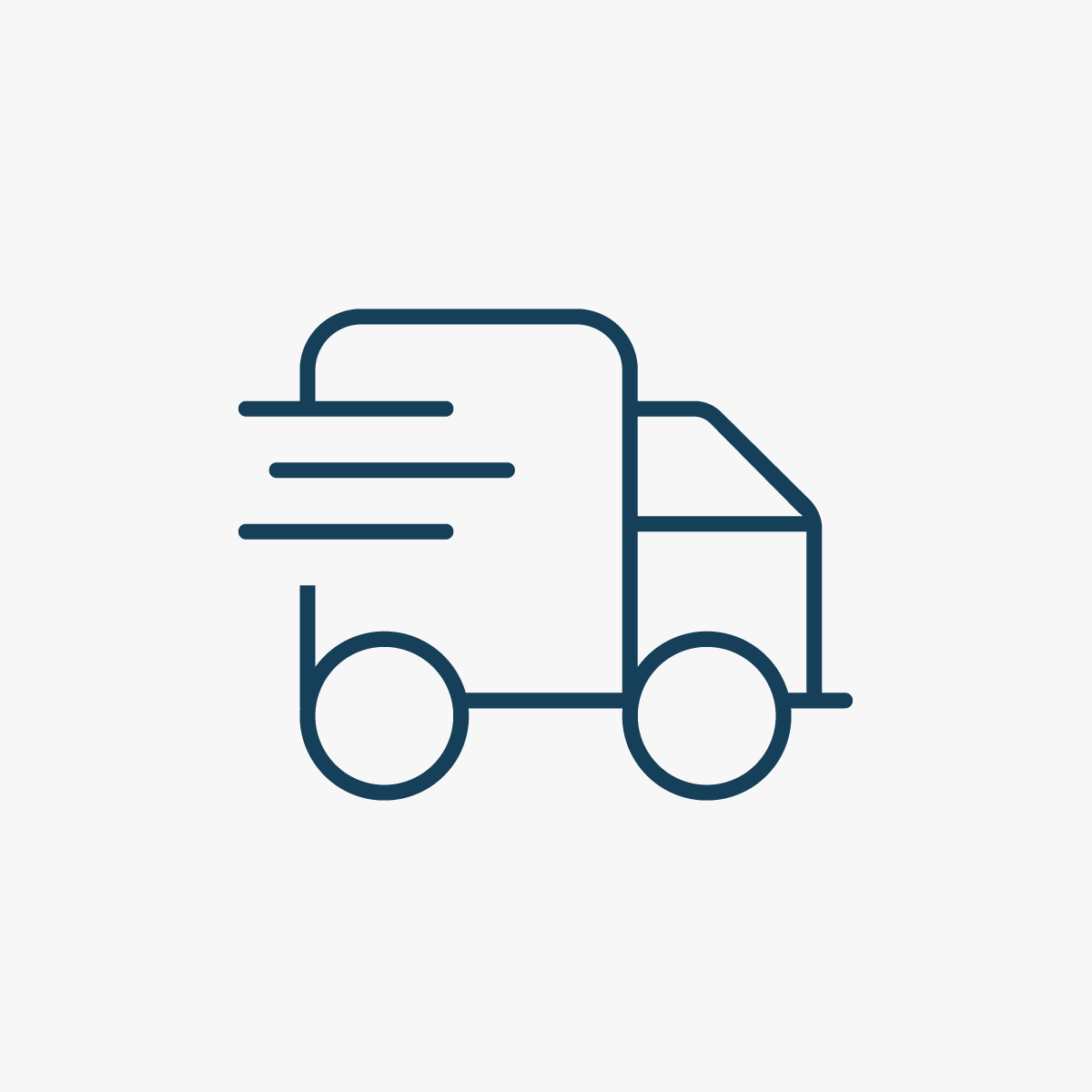 Shipping
We offer our couriers for free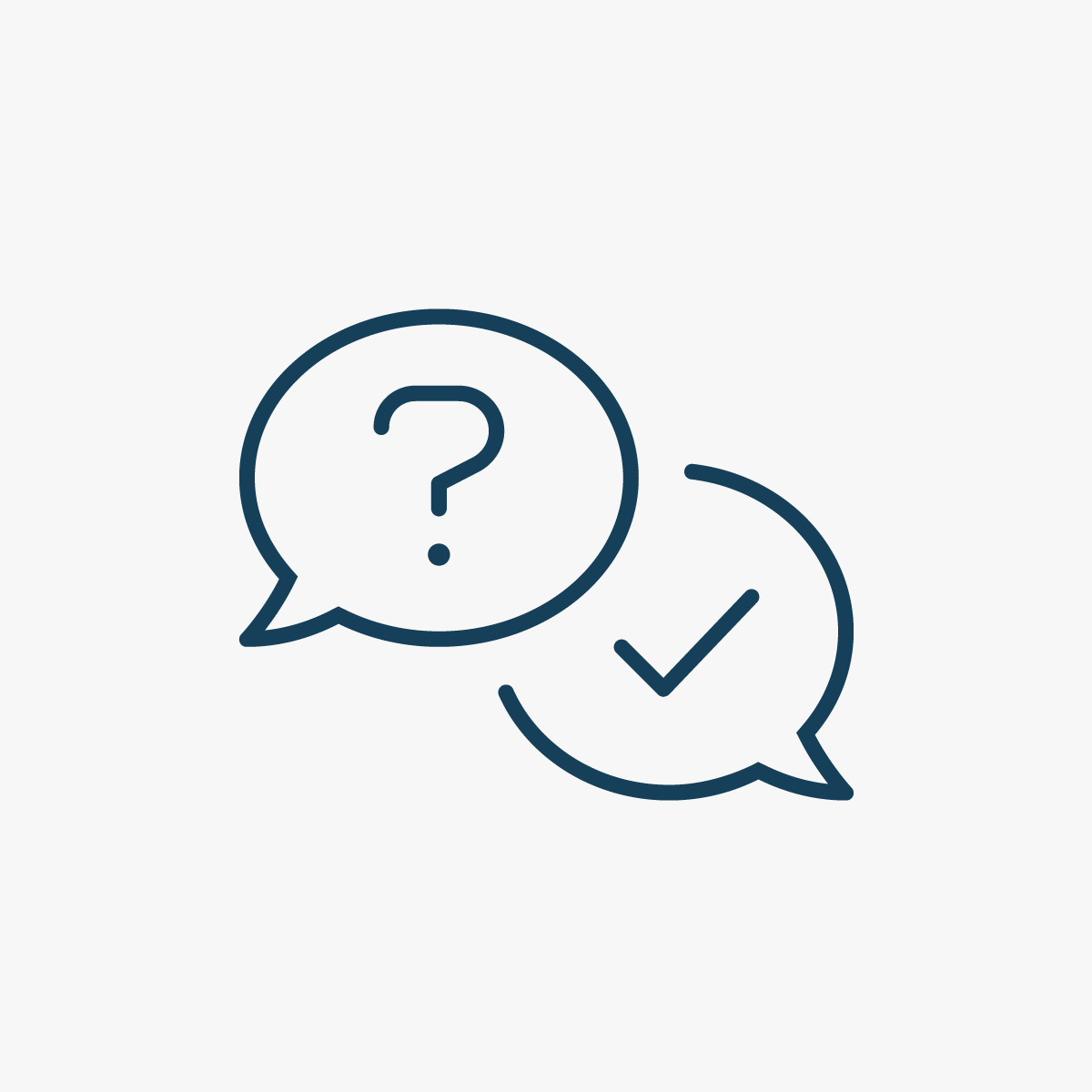 Seller support
An office committed to support queries
How to sell
Selling on Maremagnum.com only takes 5 simple steps.
Scroll through the gallery below to find out how to join our marketplace.
Sign up
Create your seller account on Maremagnum.com to start selling your products
To complete the registration you will need:
Company name
Telephone number
Billing data
Bank details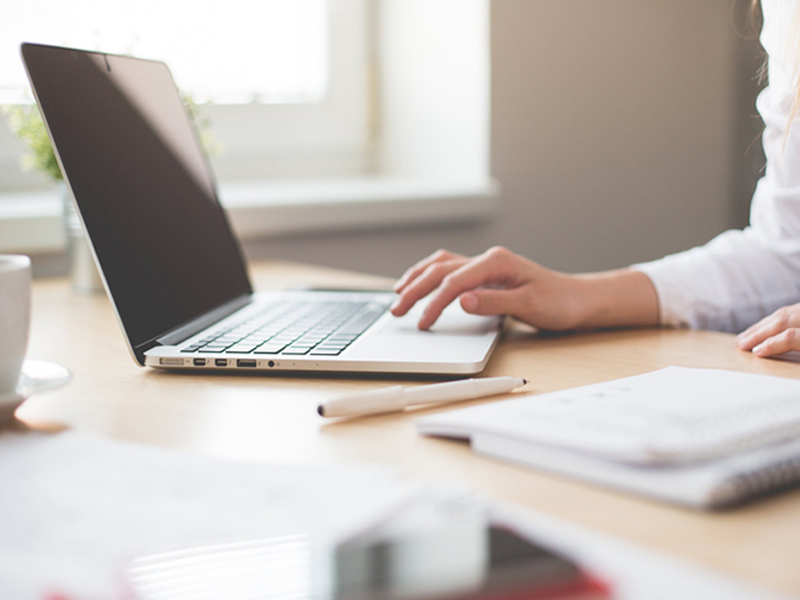 Catalogue
Upload one or more catalogues
You can choose to organise one or more catalogues according to the type of product (books, comics, prints, periodicals, etc.).
You can:
Create a new catalogue or import one that you already own 
Update single records
Edit, replace or delete one or more catalogues per time
If you have any special questions about uploading a catalogue, please 
contact us
Contact us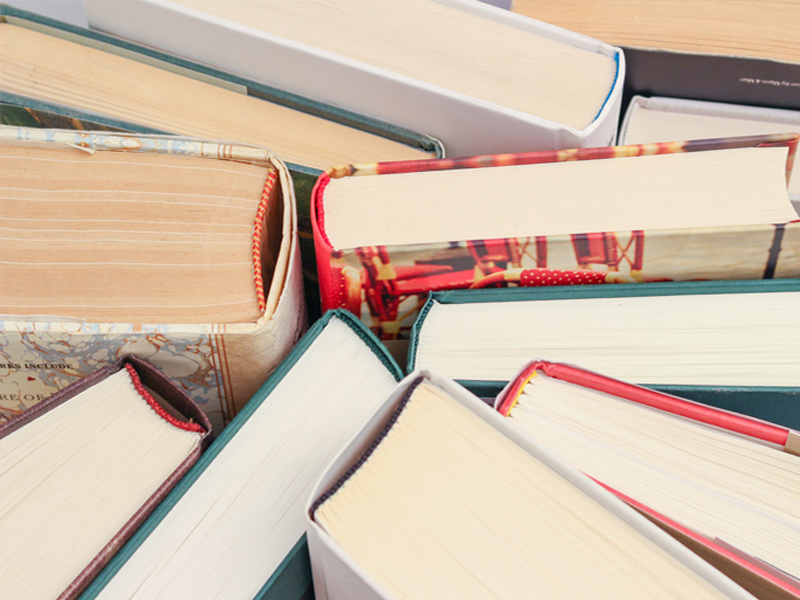 Customers
Customers start searching and buying
Every day we receive views from over 10,000 users looking for antique, used, out-of-print and new books. 
On Maremagnum.com each Seller is subject to a rating that depends on how often the inventory is updated and therefore on the actual availability of books.
So remember to always keep an eye on your profile. The more accurate you are, the higher your rating will be and the easier it will be for customers to find your books.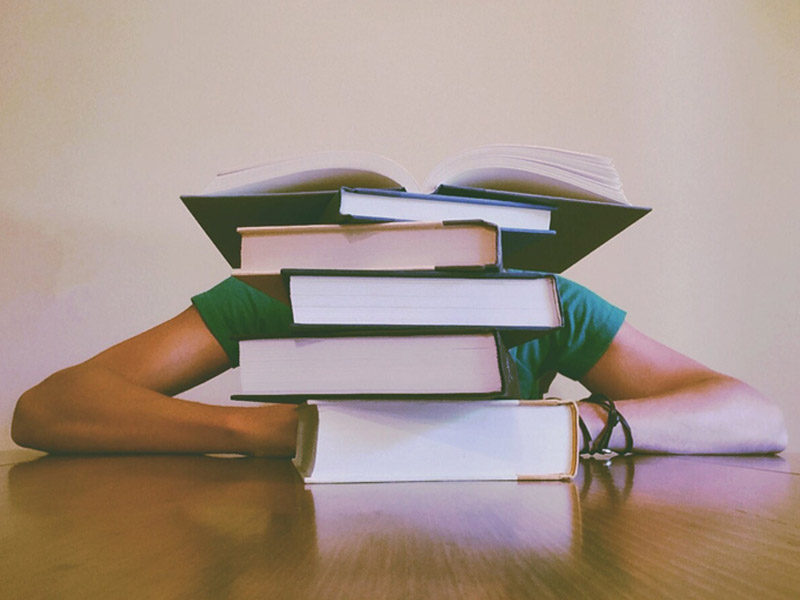 Order processing
Order receipt and shipment to the customer
When you sign up, we will ask you how you will ship your books to your Country and abroad:
Standard - Estimated delivery in 5-10 working days
Express - Estimated delivery within 48 working hours
Economy - Estimated delivery in 10-30 working days
You can join our UPS courier service for express shipments abroad.
For further information please contact us
Contact us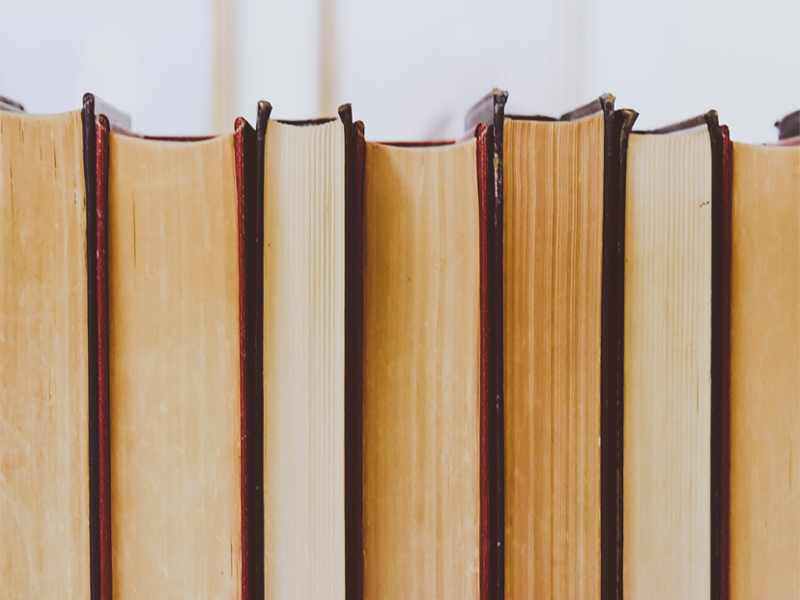 Receiving payment
Receiving payment from your sales
On the 25th of the following month, you will find in your account a Pro-forma relating to the previous month's sales. This document must be converted into an invoice to be sent to Maremagnum.com.
Payment for the sales included in the Pro-forma will be made a few days after it has been received.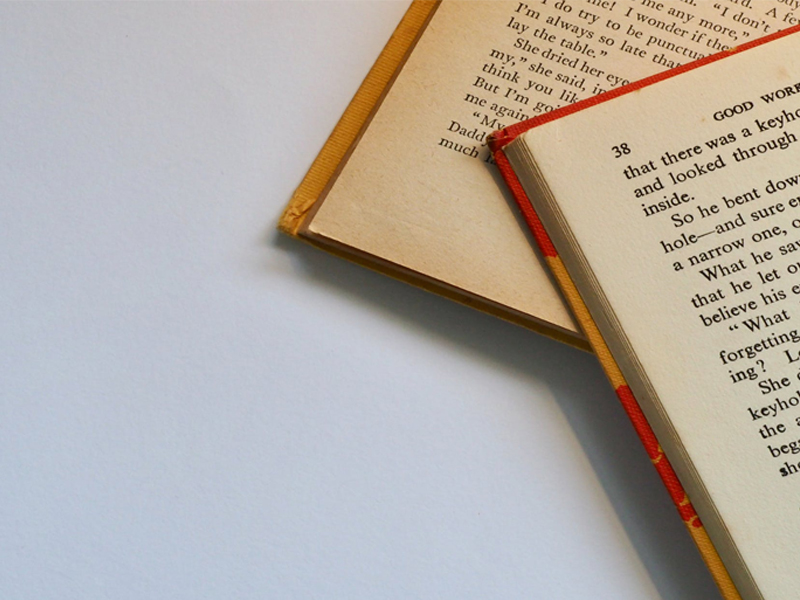 What can you sell?
On Maremagnum.com you can sell one or more types of product, listed in different databases. Customers will be able to find what they are looking for more easily.