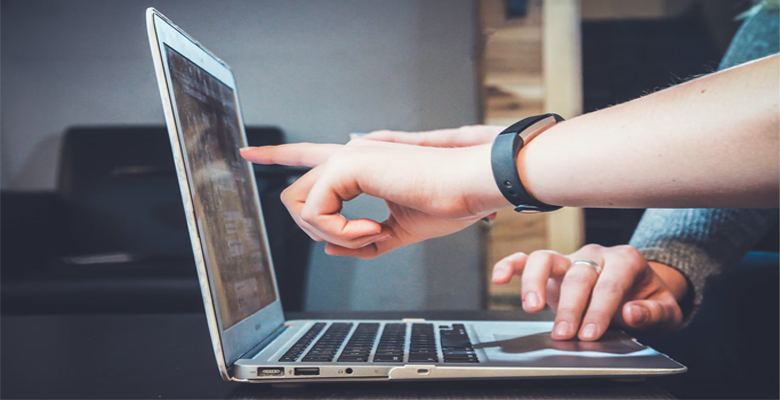 Advertising services
Have you organised an event?
Do you want to promote your company?
Do you want to make you known to our readers?
Advertise on Maremagnum and get noticed by thousands of people!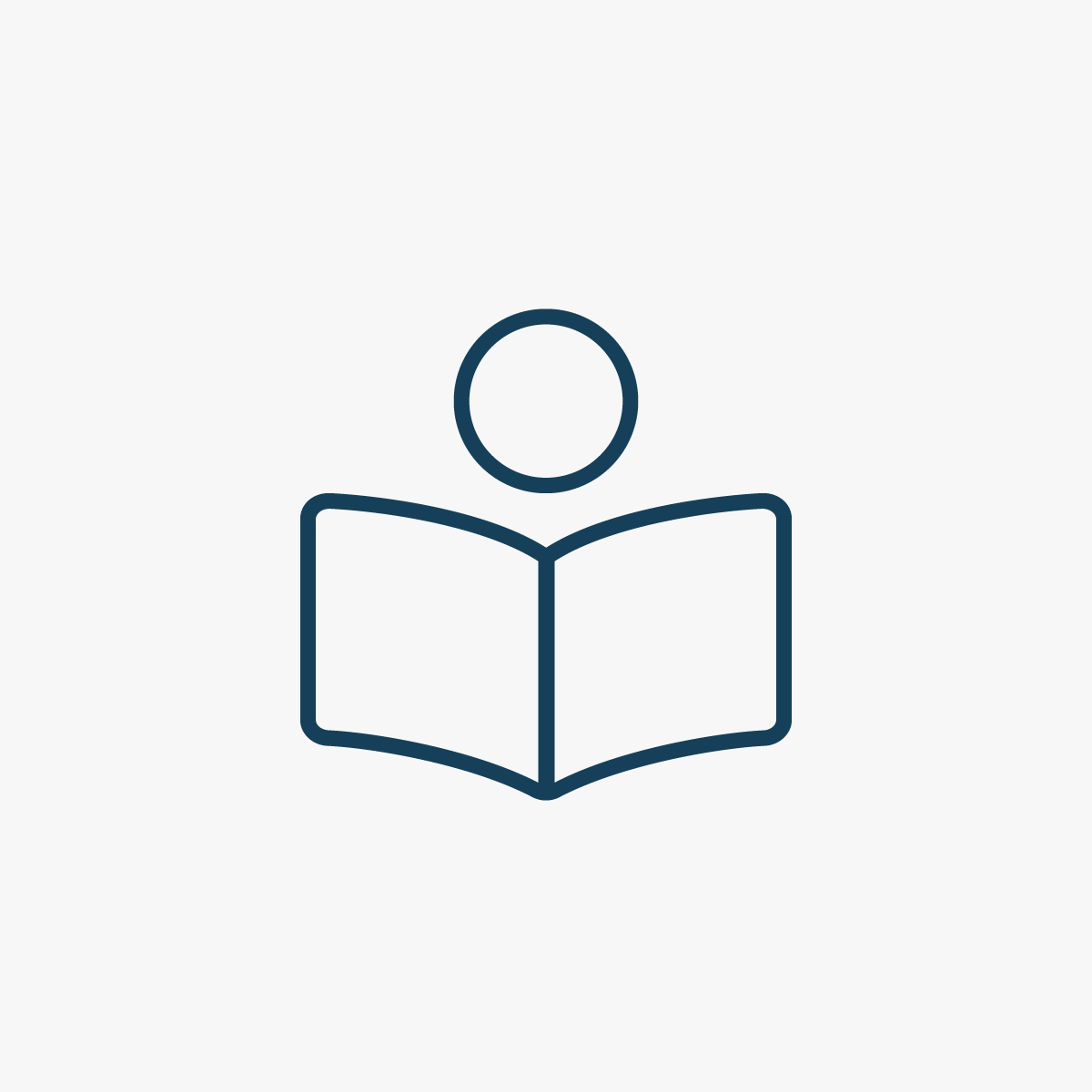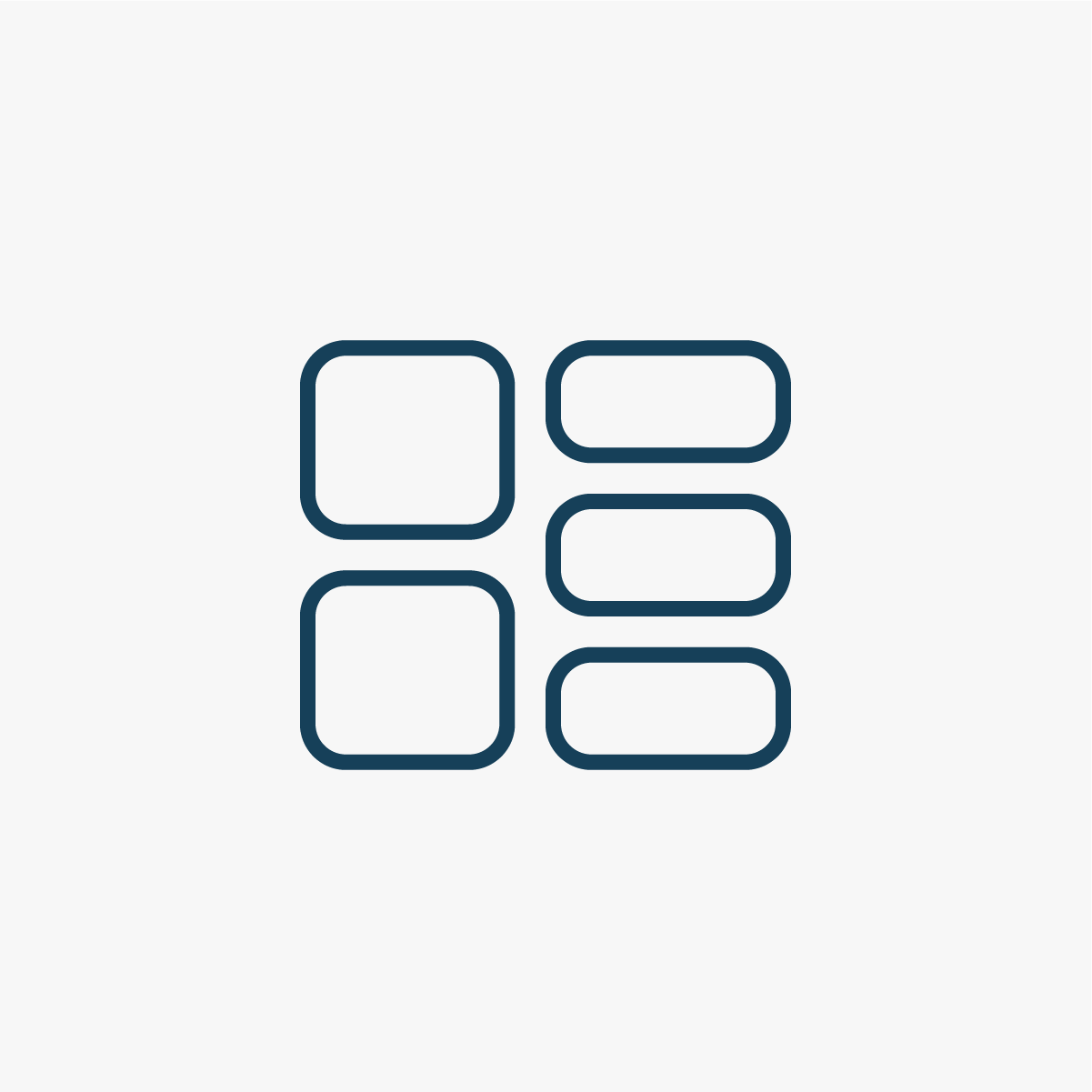 Customised promotional offers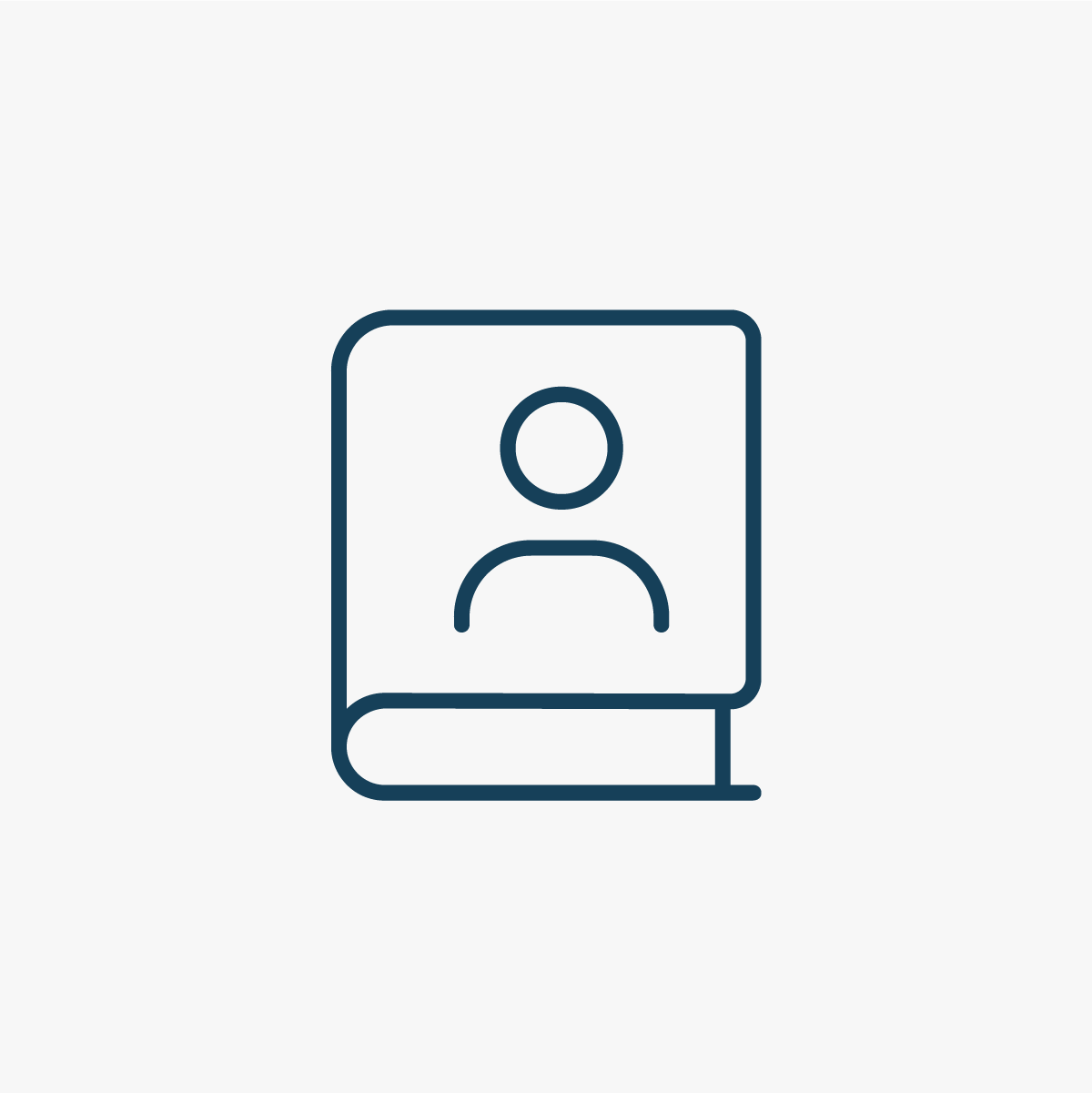 Identifying and segmenting customers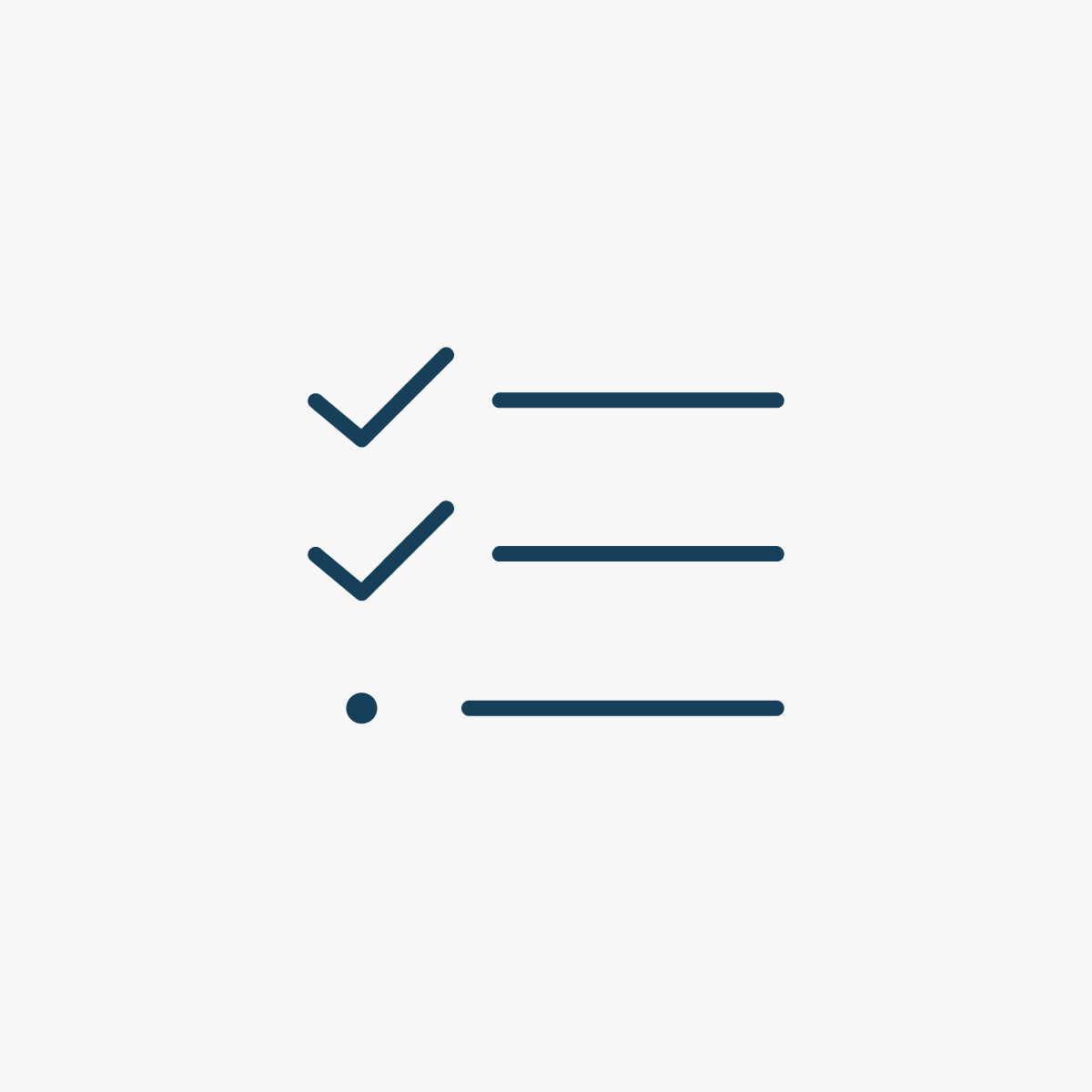 Our offers
We have customised promotional offerings for your events. Select the profile you think best suits your needs or contact us for a free quote. We will decide together on the best solution for you.
Banner
ll nostro sito riceve ogni giorno la visita di oltre 10.000 utenti... pensa a quante persone potrebbero vedere il tuo banner!
Banner online per 1 o più mesi
Formati differenti
In homepage e tra i risultati di ricerca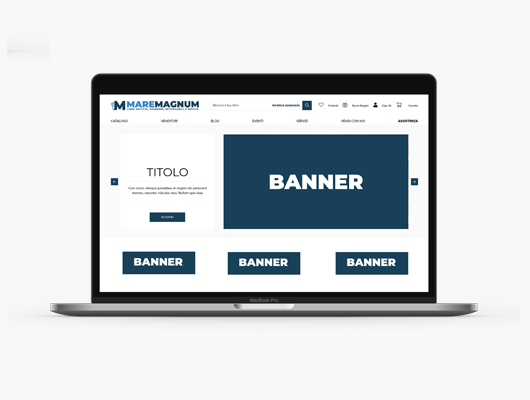 Newsletter
La nostra newsletter vanta oltre 70.000 iscritti... sfrutta la potenza del nostro database e sponsorizza i tuoi eventi!
Oltre 70.000 iscritti
Segmenta il tuo pubblico
Impaginazione e conferma bozza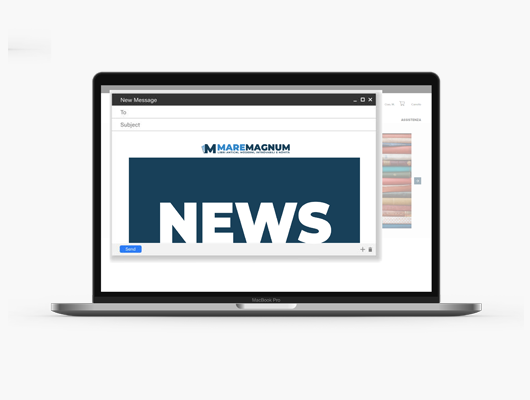 Videointervista
Vuoi metterci la faccia? Possiamo realizzare una videointervista visibile sul nostro sito e sui principali Social.
Riprese e postproduzione
Durata max di 3 minuti
Riproduzione in homepage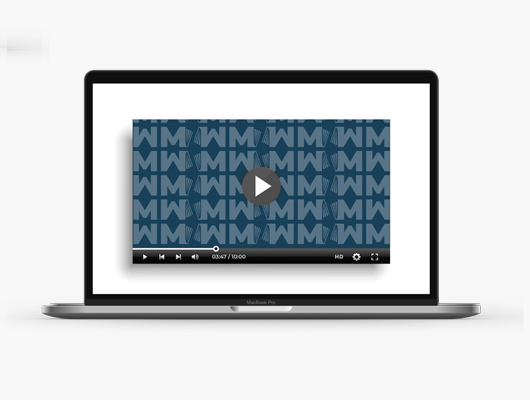 Social Media
Le informazioni passano più velocemente sui Social. Affidati a noi per realizzare un piano editoriale su misura per il tuo evento.
Articolo sul Blog
Facebook, Twitter, Instagram, YouTube
Piano editoriale personalizzato