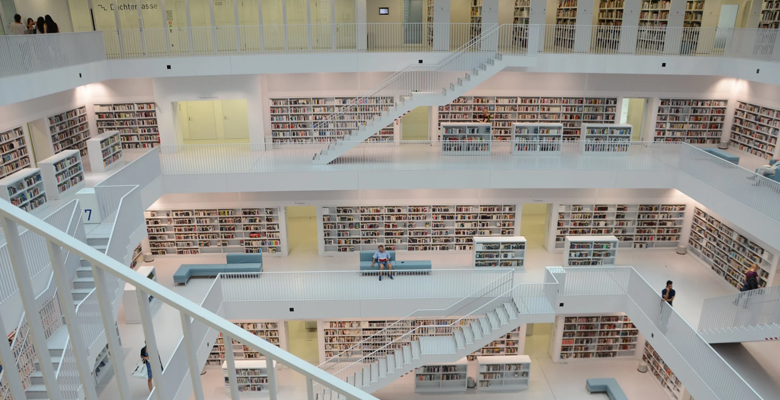 Library services
The customised service for libraries allows public institutions and private Foundations to purchase books on Maremagnum.com thanks to a fully customised channel.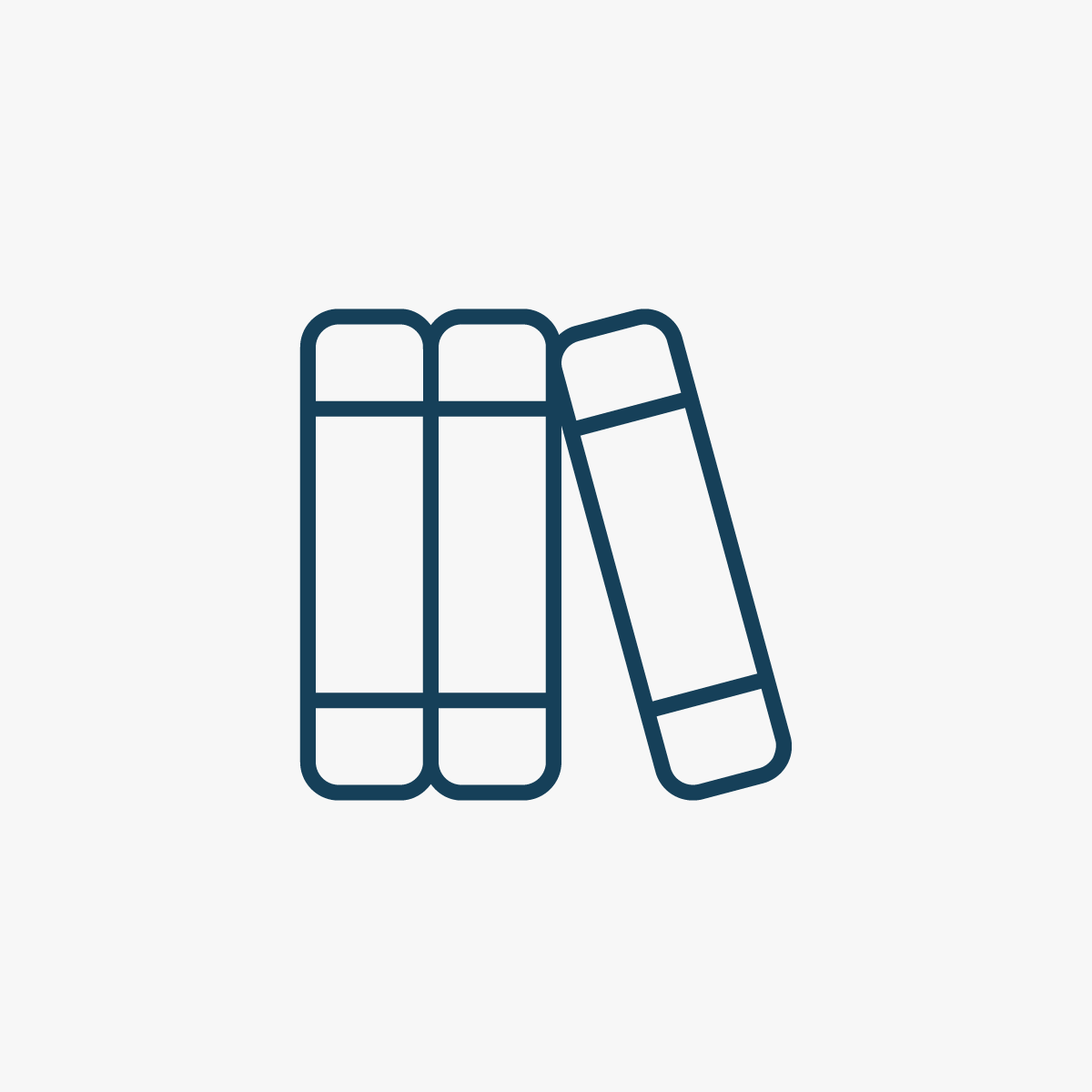 More than 1000 Libraries and Foundations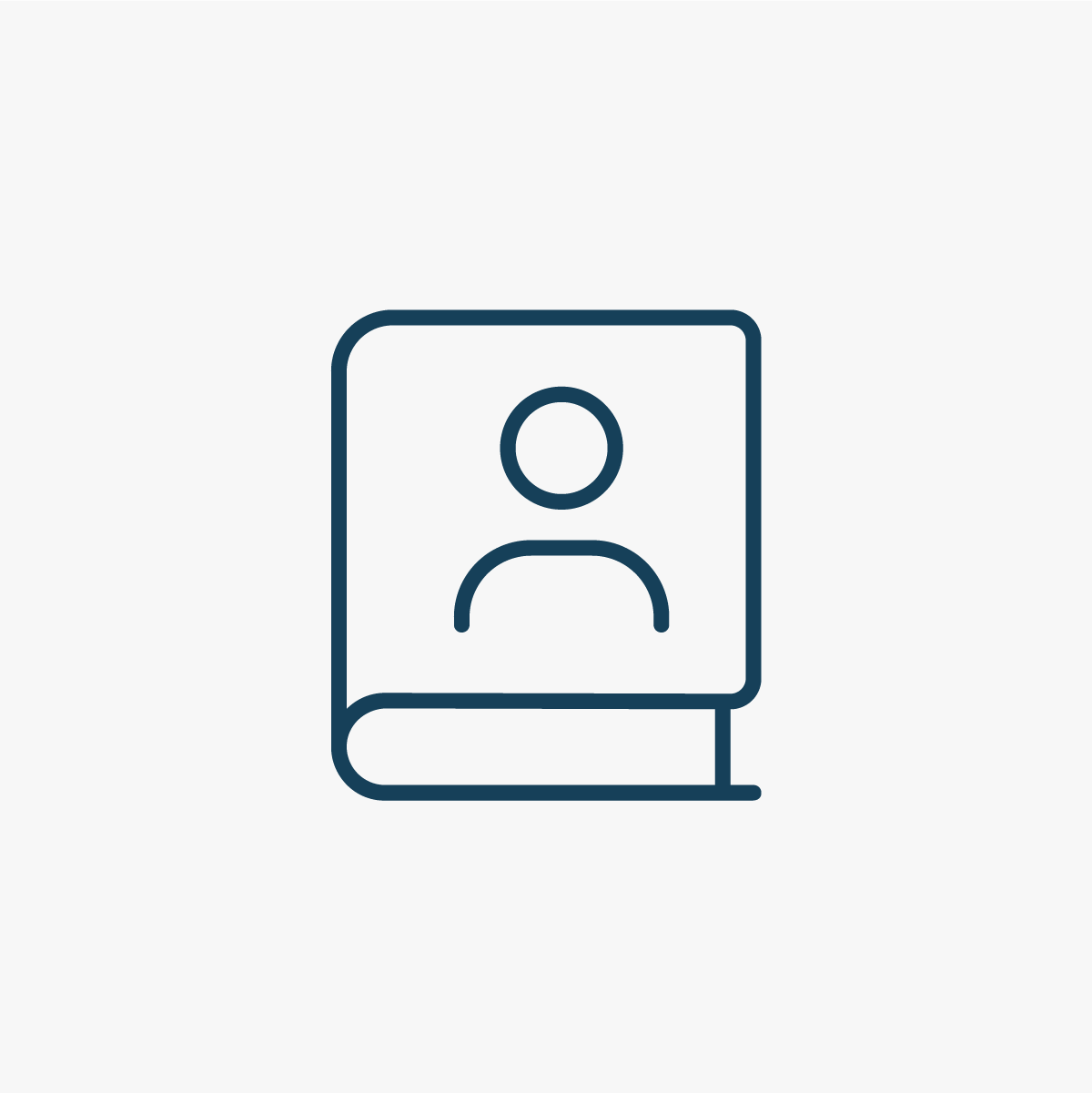 More than 600 suppliers including bookshops, publishers, wholesalers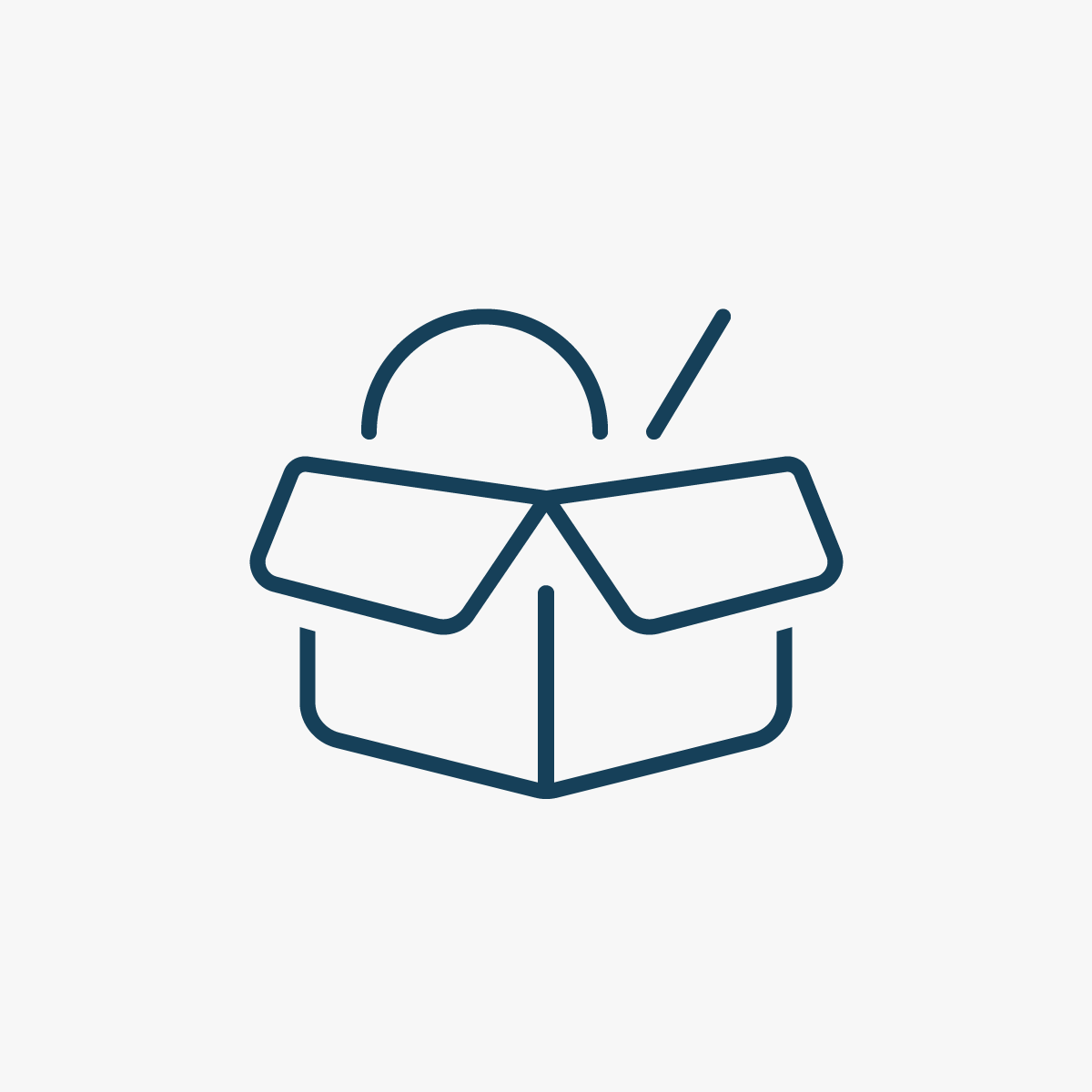 42,350 orders processed in the last year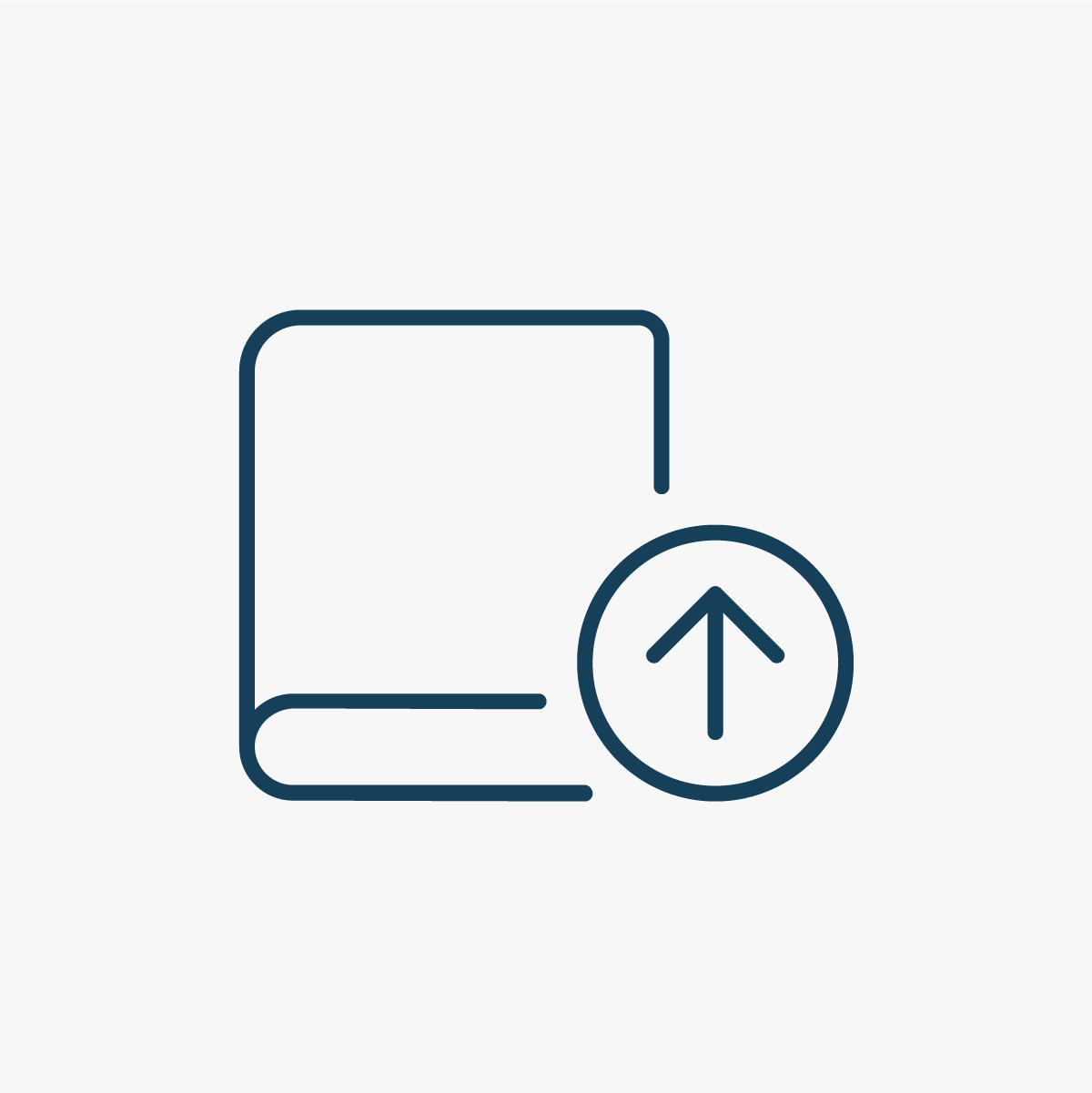 More than 10 million titles to search through
Features
Short response times - within 48 working hours
A single invoicing centre
We find books for you at a competitive price!
We are specialised in out-of-print and out-of-catalogue - We have been doing this for 25 years!
Always satisfied - Our skilled service team is always ready to satisfy your needs
Only professional bookshops - It's a quality guarantee
What we are offering you
Enter requests for out-of-print and antique titles, trade books
Check the status of pending requests
Check pending and completed orders
Check invoiced and pending orders
Send title list via platform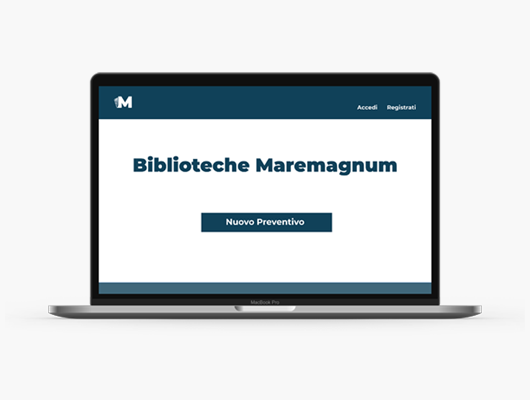 Additional services
Improve your experience
A large offer of additional services through which your Library can improve the research and purchasing experience.