mostra
December 8-9-10, 2023
International Antiquarian Book fair | Mechelen (Belgium), December 8-9-10, 2023
Special Book and Print Fair in Mechelen: A Paradise for Enthusiasts and Collectors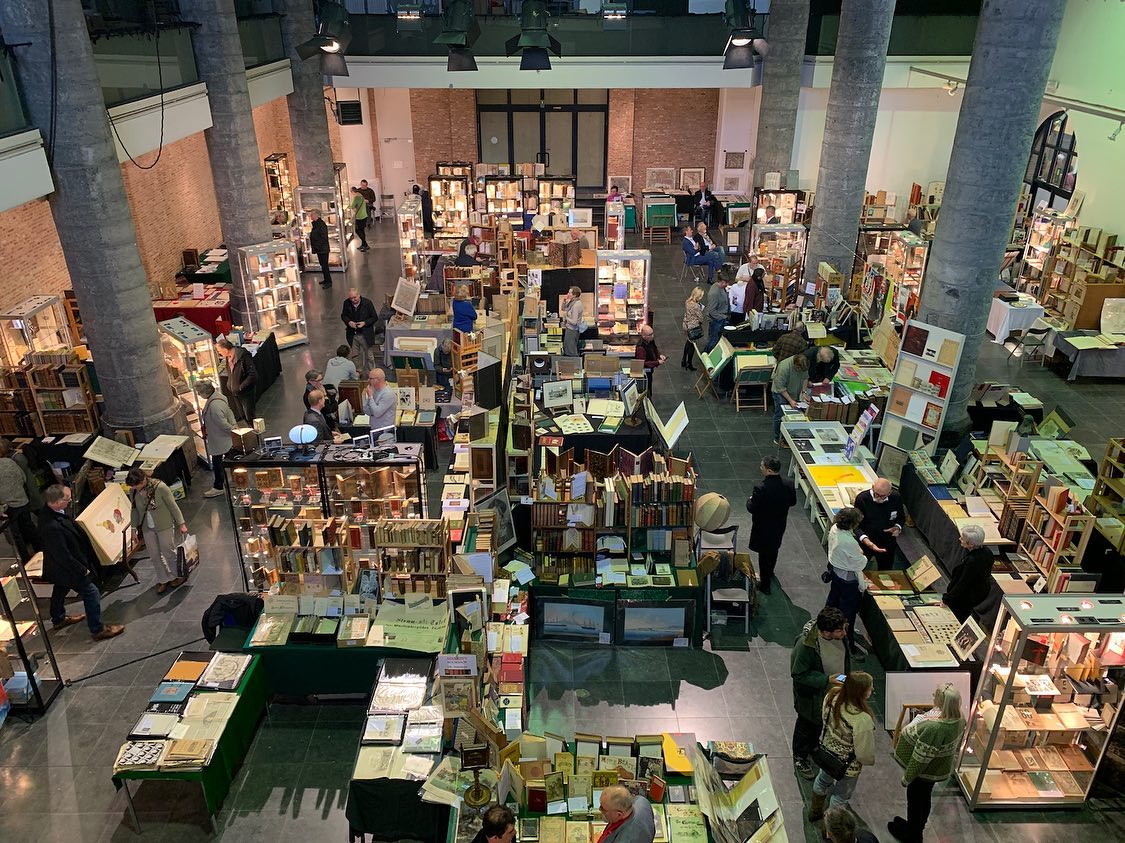 The annual antiquarian Book and Print Fair in Mechelen is about to celebrate its 32nd edition.
From December 8th to 10th, Mechelen will become the epicenter of an enchanting world of old and antiquarian books, bibliophilic books, prints, and engravings. This national and international fair attracts participants from Belgium, the Netherlands, Germany, France, and the United Kingdom.
During this three-day event, book enthusiasts and collectors can indulge in an abundance of exquisite literary treasures. From rare manuscripts to first editions, art books, and refined engravings, this fair offers an unparalleled opportunity to browse, touch, and of course, purchase.
«We are delighted to once again provide a platform for book lovers to come together,» says the organizer of the Book and Print Fair. «Mechelen is the ideal location for this event, with its rich history and cultural significance. Visitors can not only enjoy the diverse selection of books and prints but also explore the charming city itself.»
After a day filled with literary treasures, visitors can enjoy the unique atmosphere and culinary delights that Mechelen has to offer.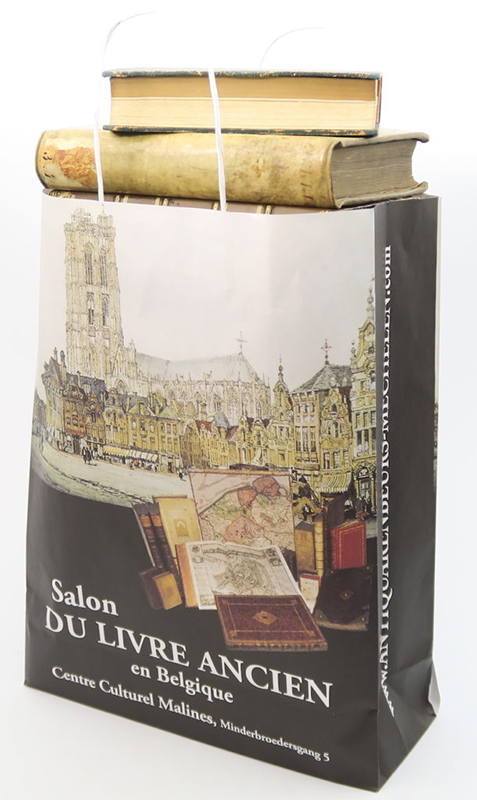 The old Book and Print Fair in Mechelen presents a unique opportunity to discover and expand your collection with numerous examples: Old and rare books, prints, atlases, and maps; First editions; Graphics from old masters; Incunabula; Manuscripts; International avant-garde; Bibles; Children's books; Comics; Japanese masters; Artist's books; Literary editions; Modern illustrated books; Bookbindings; Engravings; Travel accounts; Autographs; Rare prints; Private press, and more.
For more information about the Book and Print Fair in Mechelen and to stay updated on the latest news and participants, you can visit the official website: www.antiquarenbeurs-mechelen.com
During this 32nd edition of the antiquarian fair in Mechelen, a unique mini exhibition will also take place, organized around the theme "1573 - 550 years of printing in the Netherlands". There will be several showcases highlighting this historical event, featuring some incunabula from the Netherlands and possibly some unique pieces from elsewhere. The aim is to display as many works as possible from private collections in Belgium and the Netherlands, making this mini-exhibition particularly unique.
The Association of Antwerp Bibliophiles is organizing this event in collaboration with the Dutch Society of Bibliophiles and the project "IMPRESSVM. The cradle of Flemish printing" from the Heritage Libraries.
Additionally, there is intensive collaboration with organizations such as the Tiele Foundation, the Flemish Working Group for Book History, Friends of the Museum Plantin-Moretus, and the Dutch Book Historical Society.
Details
Date:
December 8-9-10, 2023
Time:
Friday 8 December 2023: 14-20h / Saturday 9 December 2023: 11-18h / Sunday 10 December 2023: 11-17h
Price:
Free entry