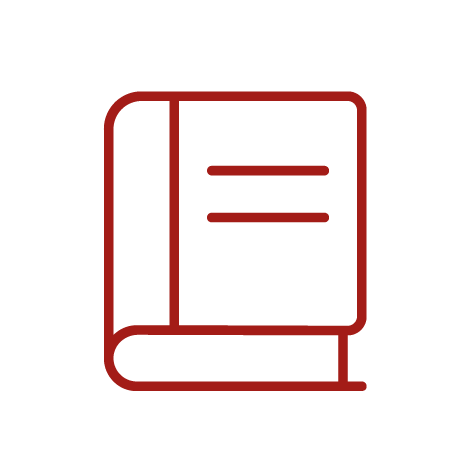 Book
Massenet, Jules, Komponist (1842-1912).
11 eigenh. Briefe mit U. und eh. Briefkarte mit U. Paris und o. O., 1881-1907 und o. D.
2500.00 €
Inlibris Antiquariat (Wien, Austria)
Ask for more info
Shipping costs
Standard
4,70€
3-6 business days
Express
8,90€
1-2 business days
Economy-no tracking
2,90€
10-30 business days
Bookshop delivery terms: delivery time is estimated according to the shipping time of the bookshop and the courier. In case of customs detention, delivery delays may occur. Any customs duties are charged to the recipient. For more info.
Payment methods
PayPal

Credit card

Bank transfer
Zus. 18½ SS. auf 10 Doppelbll. und 2 Einzelbll. Mit 2 eh. adr. Kuverts. In französischer Sprache an die Direktoren des Brüsseler Opernhauses La Monnaie, Oscar Stoumon (1835-1900) und Édouard-Fortuné Calabresi (1824-1904), voll Freude über die Anwesenheit des Kulturministers Antoine Proust (1832-1905) bei der Uraufführung seiner Oper "Hériodade" sowie mit der Bitte, eine schöne Loge für denselben zu reservieren: "Mes chers directeurs, une bonne nouvelle qui fait sensation ici - le ministre des arts, Mr Antoine Proust, assistéra à la premières représentation d'Hérodiade à Bruxelles - d'une façon officielle - puis-je compter sur votre promesse de lui réserver une belle loge de premier r[ang]? [.]" (Paris, 2. XII. 1881). - An dieselben über die letzte Vorstellung der "Hériodade", die er gern als Dirigent leiten würde: "Vous me feriez un sensible plaisir en me disant [.] 1. quel jour (et quelle date) aura lieu la dernière représentation de la Monnaie - 2. Si vous comptez jouer Hérodiade ce soir là - 3. Si cela vous conviendrait que ce soit moi qui soit le chef d'orchestre pour cette représentation [.]" (Paris, 6. IV. 1882). Auf Briefpapier mit gedr. Briefkopf des Verlegers Georges Hartman (1843-1900). - An einen Freund mit einer Empfehlung des Komponisten Gaston Borch (1871-1926), der nach Paris komme, um sein Studium abzuschließen: "Voulez-vous me faire la gracieusité d'accorder une audition à un jeune Suédois [.] Mr Gaston Borch vient à paris pour compléter ses études musicales [.]" (31. III. 1891). - An seine Schüler über den Musikwettbewerb in Béziers, wo sie eine ihm gewidmete Ode des Komponisten Maurice Galerne singen werden: "Vous allez participer au Concours de Béziers où - après le morceau imposé, vous chanterez cette superbe ode lyrique en 3 parties de Maurice Galerne. L'auteur m'a dédié cette oeuvre [.]" (Paris, 10. V. 1907). - An einen Freund über den Wunsch einer Musikschülerin, Unterricht bei demselben zu nehmen: "Je reçois un mot de Madame Lange [.] il s'agit d'obtenir des leçons de toi - es-tu libre quelquefois? Mademoiselle Lange, ta future élève, a travaillé avec Guirand. J'écris à Madame Massart et à Armingaud pour le même motif [.]" (o. O. u. D.). - Die übrigen Briefe mit Absagen auf Einladungen, Empfehlungen junger Komponisten und Dank für freundliche Worte. - Ein Brief mit größeren Randläsuren; auf Trägerkarton montiert. Vereinzelt leicht gebräunt.