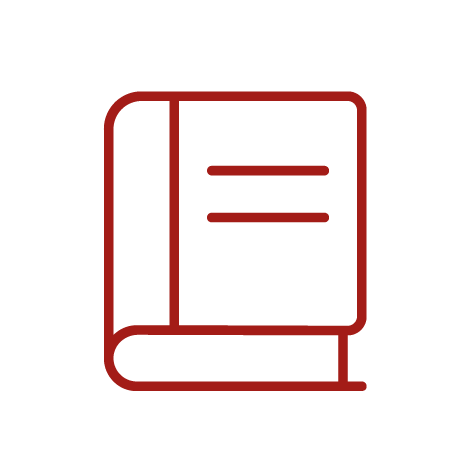 Book
Cisserant, Hippolyte, French Actor (1809-1877).
6 autograph letters signed. Paris, 1854-1865.
400.00 €
Inlibris Antiquariat (Wien, Austria)
Parla con il Libraio
Costi di spedizione
Standard
4,70€
3-6 giorni lavorativi
Express
8,90€
1-2 giorni lavorativi
Economy-non tracciato
2,90€
10-30 giorni lavorativi
Condizioni di spedizione della Libreria: i tempi di evasione sono stimati in base ai tempi di spedizione della libreria e di consegna da parte del vettore. In caso di fermo doganale, si potrebbero verificare dei ritardi nella consegna. Gli eventuali oneri doganali sono a carico del destinatario. Clicca per maggiori informazioni.
Metodi di Pagamento
PayPal

Carta di Credito

Bonifico Bancario
8vo and 12mo. Together 7½ pp. Three shorter letters in the collection are of a practical nature, asking for or granting theatre tickets. In a letter from 4 May 1858 to the "Association des artistes dramatiques", Cisserant announces his resignation from the committee of the association because of an accident and lack of time. - On 14 July 1862, Cisserant informed a friend that the Odéon cannot hire a Mademoiselle Blainville even though he was impressed by her: "J'ai vue et entendue Mlle Blainville. Je lui trouve des qualités ; elle a du naturel, elle est jolie femme, enfin, j'ai d'elle une bonne opinion!. mais. il n'y a pas de place!". - Finally, Cisserant wrote a charming letter to the famous comic actor and close friend Jean-Marie Joseph Geoffroy, known as Geoffroy. The letter is remarkable, as Geoffroy famously avoided socializing with his colleagues and was decried a misanthrope. However, Cisserant addressed Geoffroy as "Mon Bon Jojo" and writes with great humour about his leg injury that prevented him from meeting Geoffroy. The letter can be dated with respect to the death of Geoffroy's wife Louisa Kersent in 1864, as Cisserant sends greetings her. - Hippolyte Cisserant was a comic actor at the Théâtre du Gymnase and at the Odéon. - The letter from 14 July 1862 on stationery with lithographed letterhead of the Odéon theatre. A letter from 14 September 1854 with embossed monogram. The letter to the "Association des artistes dramatiques" with recipient's note and traces of a collection label. Well preserved.