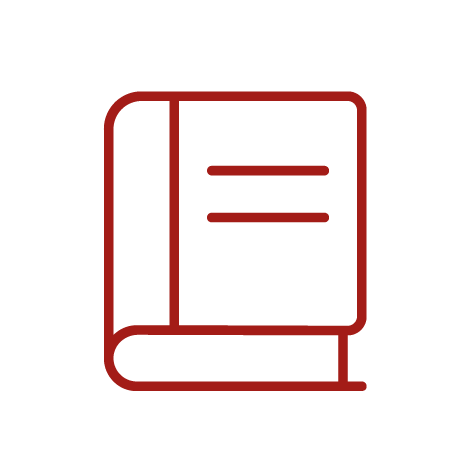 Book
Seutter, Matthaeus
Atlas novus sive Tabulae geographicae totius orbis faciem partes, imperia, regna et provincias exhibentes . A Matthaeo Seutter Chalcogr. Augustae Vindelicourum [ca. 1735]
A Matthaeo Seutter Chalcogr, 1735
unavailable
Pregliasco Libreria Antiquaria (Torino, Italy)
Ask for more info
Shipping costs
Standard
4,70€
3-6 business days
Express
8,90€
1-2 business days
Economy-no tracking
2,90€
10-30 business days
Bookshop delivery terms: delivery time is estimated according to the shipping time of the bookshop and the courier. In case of customs detention, delivery delays may occur. Any customs duties are charged to the recipient. For more info.
Payment methods
PayPal

Credit card

Bank transfer
In folio (546 x 330 mm), frontespizio figurato e animato da personaggi emblematici, di notevole bellezza (J.C.Weijerman inv. et delin. - M.G.Grophius sculp.), 29 tavole a doppia pagina incise in rame e finemente dipinte da mano del tempo, decorate con scene allegoriche incise. Al verso del frontespizio è applicato un indice delle tavole abilmente calligrafato da mano coeva. Legatura in piena pelle floscia coeva con aletta e laccio, titolo impresso a secco al piatto superiore entro riquadro in alto al centro. Un po' usurata la pelle della legatura, ad indicare che l'atlante fu ampiamente consultato. Alcune fioriture sparse, brunitura uniforme alle carte di Hispania e Gallia. Nel complesso buon esemplare, stampato su carta forte. Assai bello il frontespizio allegorico così come la coloritura coeva.
Questo decorativo atlante fu pubblicato per la prima volta nel 1720 con sole 16 mappe. Negli anni fu arricchito ed alcuni esemplari possono contenere fino a oltre 50 mappe. Matthia Seutter di Augsburg (1678-1757) fu allievo di Homann e ne continuò l'attività come cartografo, incisore ed editore di atlanti.
Le carte contenute in questo esemplare: Globo Terrestre, Europa, Asia, Africa, America (in cui la California è raffigurata come un'isola), Portogallo, Spagna, Francia, Inghilterra e Scozia, Belgio, Olanda, Svizzera, Italia, Sicilia e Sardegna, Germania, Boemia, Svezia, Danimarca e Norvegia, Polonia e Lituania, Prussia, Moscovia, Ungheria, Grecia, Turchia e Terra Santa.
Al presente esemplare è stata aggiunta un'altra carta dell'Italia (che presenta alcuni difetti), incisa da Giacomo Cantelli e datata 1694, applicata tra la carta dell'Italia del Seutter e quella del Regno di Sicilia. . Bagrow-Skelton, History of Cartography, p.272.