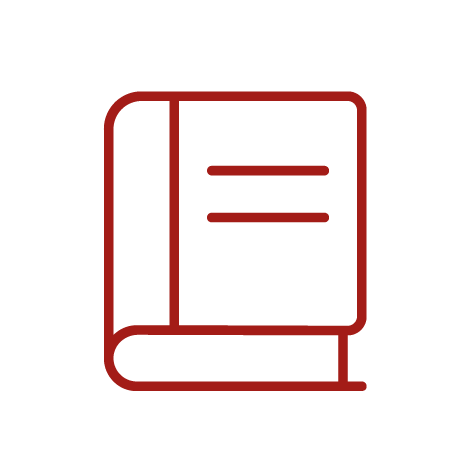 Book
Calmo, Andrea
Cherebizzi; nei quali se contengono varii et ingegnosi discorsi e fantastiche fantasie filosofiche. (e altre 6 parti).
Domenico de Farri, Iseppo Foresto, Stefano di Alessi,, 1557-1559
unavailable
Pregliasco Libreria Antiquaria (Torino, Italy)
Ask for more info
Shipping costs
Standard
4,70€
3-6 business days
Express
8,90€
1-2 business days
Economy-no tracking
2,90€
10-30 business days
Bookshop delivery terms: delivery time is estimated according to the shipping time of the bookshop and the courier. In case of customs detention, delivery delays may occur. Any customs duties are charged to the recipient. For more info.
Payment methods
PayPal

Credit card

Bank transfer
7 opere in un volume, in-8 (152x 104mm), pp. 86, (2); seguono la prima opera "Cherebizzi. Supplemento." ff. 75, (1), 2 b; "Cherebizzi. Il rimanente.". In Vinegia, per Domenico de' Farri, 1559, ff. 55, (1b); "Le Bizzarrie faconde et ingeniose rime pescatorie." In Vinegia, Iseppo Foresto, 1557, pp. 104; Le giocose et moderne et facetissime egloghe pastorali. In Vinegia, I. Foresto, 1558, pp. 119, (1); "La Fiorina ". In Vinegia, Stefano di Alessi, 1557, pp. 29, (1), 2 b; "Il travaglia comedia". In Vinegia, S.Alessi, 1557; ff. 92 (errori di numerazione).
Attraente legatura coeva in pergamena rigida, dorso a nervi con piccoli restauri. Le tre parti dei Cherebizzi presentano ai titoli la marca tipografica della Carità (donna con bambino in braccio e altri tre intorno). altre quella del Pellegrino in cammino con il bordone in spalla oppure un cavallo passante con paesaggio sullo sfondo.
Il Calmo (1510/11-1571) fu attore e commediografo presumibilmente appartenne alla piccola borghesia veneziana, tra i suoi amici figurano A.F. Doni, Pietro Aretino e il Tintoretto. E' qui assai ampia la raccolta di cheribizzi e fantasie, indirizzati in forma di lettere da presunti pescatori (onde l'equivoco delle origini del C. da un tale ceto) a destinatari illustri o fittizi e a cortigiane. Animati da figure popolari e burlesche, ricordano alcune opere del Ruzzante e del Parabosco e hanno vari passsaggi in dialetto veneto. Sull'uso almeno in parte teatrale delle Lettere calmiane non sussistono dubbi, esse vengono spesso ricordate in documenti concermenti il teatro dell'arte come opera di repertorio, alla quale i comici attingevano monologhi, concetti e battute.
Fra le più complete raccolte di opere di Andrea Calmo, il volume contiene infatti ben sette edizioni. Esemplare genuino, occasionali fioriture e bruniture, aloni di umidità a inizio e fine volume. Rasi, I comici italiani, Firenze 1897, I pp. 549-553. Sanesi, La commedia, Milano, 1911, I pp. 422-426. .