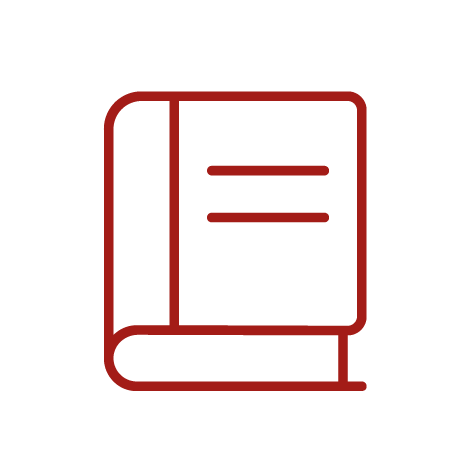 Book
Expilly, Jean Joseph
Della casa Milano libri quattro.
Barbou, 1753
unavailable
Pregliasco Libreria Antiquaria (Torino, Italy)
Ask for more info
Shipping costs
Standard
4,70€
3-6 business days
Express
8,90€
1-2 business days
Economy-no tracking
2,90€
10-30 business days
Bookshop delivery terms: delivery time is estimated according to the shipping time of the bookshop and the courier. In case of customs detention, delivery delays may occur. Any customs duties are charged to the recipient. For more info.
Payment methods
PayPal

Credit card

Bank transfer
In-4 (mm250x190), pp. XXXIV, 458, (2 b), grande stemma inciso in rame a piena pagina relativo alla famiglia Milano. Bella legatura in pieno marocchino rosso foncé, realizzata da Derome le Jeune, come si evince dall'etichetta applicata alla prima carta di sguardia. Piatti incorniciati da triplice filetto, fiori accantonati, al centro dei piatti sono riprodotte le armi della famiglia Milano. Ricchi fregi negli scomparti e titolo oro su tassello al dorso a cinque nervi, tagli dorati dentelles interne.
Nicolas-Denis Derome (Parigi 1731 – 1790) fu il più raffinato rilegatore francese. I disegni usati da Derome sulle sue rilegature sono aggraziati ed eguagliano quelli di Antoine-Michel Padeloup (1685-1758), noto per aver inventato le rilegature à dentelle e à mosaïque. Dopo la morte di Padeloup, Derome aveva infatti acquistato i ferri e gli stampi da lui creati e utilizzati. Edizione originale di questa storia geneologica della famiglia Milano originaria della Spagna, il cui primo antenato, Goffredo "Baronel del Milan" vissé nel 1200. Famiglia trapiantata nel Regno delle due Sicilie al seguito di Alfonso di Aragona. Bell'esemplare, qualche piccola macchietta rossa.
. .