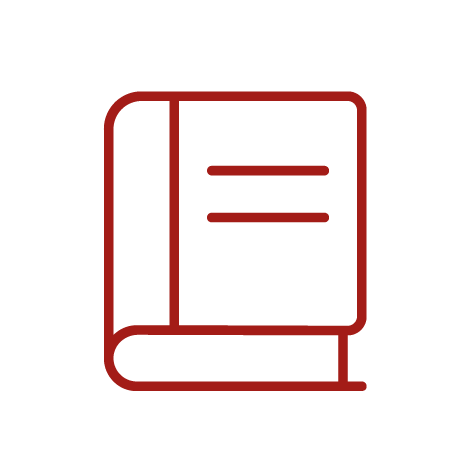 Book
Man, John
Gutenberg. How One Man Remade the World with Words.
John Wiley & Sons, New York.,
7.00 €
Kerssemakers Second Hand - Antiquarian Books (Heerlen, Netherlands)
Parla con il Libraio
Costi di spedizione
Standard
4,70€
3-6 giorni lavorativi
Express
8,90€
1-2 giorni lavorativi
Economy-non tracciato
2,90€
10-30 giorni lavorativi
Condizioni di spedizione della Libreria: i tempi di evasione sono stimati in base ai tempi di spedizione della libreria e di consegna da parte del vettore. In caso di fermo doganale, si potrebbero verificare dei ritardi nella consegna. Gli eventuali oneri doganali sono a carico del destinatario. Clicca per maggiori informazioni.
Metodi di Pagamento
PayPal

Carta di Credito

Bonifico Bancario
2002, 312pp. Illustrated. Hardcover, with dust jacket. In very good condition. A unique portrait of the genius behind one of the world's greatest revolutions in communication. Long before the Internet, the world witnessed another technological revolution that was to change the course of human history - the printing press, the brainchild of fifteenth-century Germany's Johann Gutenberg. In 1450, all of western Europe's books were copied painstakingly by hand and amounted in number to no more than a single modern library would hold. By 1500, they were printed and numbered in the millions - all because of Gutenberg's printing press. Bringing about the biggest cultural changes since the alphabet, this brilliant innovation made possible the development of modern science and literature, the political shift from statelets to nations, and the printed Bible, which - instead of unifying the Christian world - was to drive it apart forever. In the tradition of the bestselling The Professor and the Madman , John Man's compelling narrative explores in revealing detail the remarkable achievements of this tremendously influential figure. It vividly traces Gutenberg's trials and triumphs as he struggled against a background of plague, religious upheaval, and legal battles to bring his remarkable invention to light and spur the largest information revolution the world had ever seen. John Man (London, UK) is a historian and travel writer. He is the author of Alpha Beta How 26 Letters Shaped the Western World .