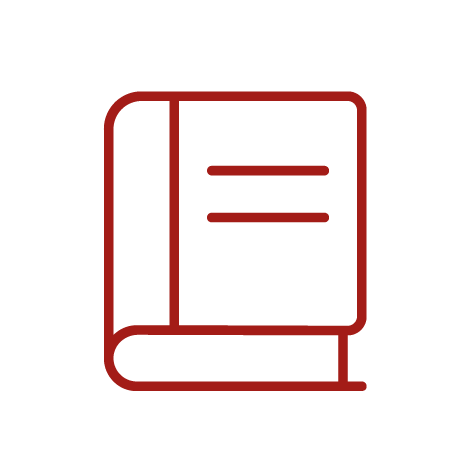 Book
Evangelical Association, Binding.
HYMN-BOOK OF THE EVANGELICAL ASSOCIATION.
(Lauer & Yost for the) Publishing House of the Evangelical - Association, Cleveland: ., 1882
75.20 €
Bookshop Family Album (KINZERS, United States of America)
Parla con il Libraio
Costi di spedizione
Standard
4,70€
3-6 giorni lavorativi
Express
8,90€
1-2 giorni lavorativi
Economy-non tracciato
2,90€
10-30 giorni lavorativi
Condizioni di spedizione della Libreria: i tempi di evasione sono stimati in base ai tempi di spedizione della libreria e di consegna da parte del vettore. In caso di fermo doganale, si potrebbero verificare dei ritardi nella consegna. Gli eventuali oneri doganali sono a carico del destinatario. Clicca per maggiori informazioni.
Metodi di Pagamento
PayPal

Carta di Credito

Bonifico Bancario
pp. 549, 19. 14 cm. Original fine full leather binding, elaborately decorated in gilt. Lizzie Garman's copy, with her name in gilt on the Front board. The Evangelical Church or Evangelical Association, also known as the Albright Brethren, is a "body of American Christians chiefly of German descent", Arminian in doctrine and theology; in its form of church government, Methodist Episcopal. It was founded in 1800, by the Rev. Jacob Albright (1759-1808), a Pennsylvania German influenced by John Wesley and the Methodist movement. The first meetings were held in 1803, and a Book of Discipline was introduced six years later. In 1816, the church took on the name "The eganEvangelical Association". Long based in New Berlin, PA, Church headquarters remained there until 1853, when they moved west to Cleveland, Ohio in the footsteps of German-speaking immigrants to the Northwest Territory. NOTE: We have in stock, but not on-line the early German books published by the Association at New Berlin. FRONT CASE 2