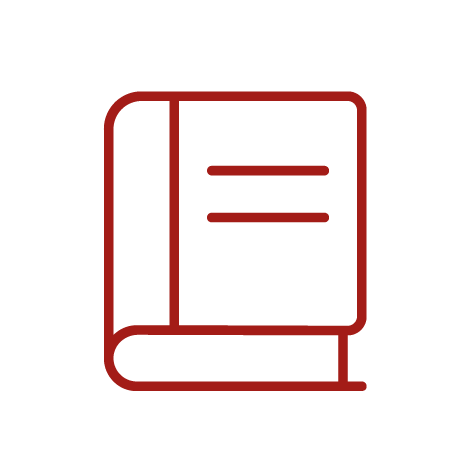 Book
Hirth Georges, Georg.
L'Art pratique. Source féconde d'Etudes pour les Artistes, les Industriels et tous les Amateurs d'Art et de Style - Formenschatz. Eine Quelle der Belehrung und Anregung für Künstler und Gewerbetreibende, wie für alle Freunde stillvoller Schönheit, aus den Werken der besten Meister aller Zeiten und Völker. Redigiert von Herbert Hirth. 24ème et 25ème Années: Livraison 1-12 - 24. und 25. Jahrgang: Heft 1-12.
100.00 €
Gozzini Libreria Antiquaria (Firenze, Italy)
Ask for more info
Shipping costs
Standard
4,70€
3-6 business days
Express
8,90€
1-2 business days
Economy-no tracking
2,90€
10-30 business days
Bookshop delivery terms: delivery time is estimated according to the shipping time of the bookshop and the courier. In case of customs detention, delivery delays may occur. Any customs duties are charged to the recipient. For more info.
Payment methods
PayPal

Credit card

Bank transfer
Munich et Leipsic/München & Leipzig, Georges Hirth, Editeur/G. Hirth's Kunstverlag, 1900 - 1901, 2 annate complete per complessivi 24 fascicoli in-4, brossura editoriale, raccolti in cartella in mezza tela coeva ed angoli, piatti in cartone decorato, laccetti (residui) di chiusura. Ogni fascicolo contiene 12 tavole sciolte in b.n. (pitture, sculture, architetture, arredi, argenti, bronzi, medaglie, ecc.) per complessive 288 tavole; nel 1° fascicolo di ciascun anno allegati testi di pp. (32); (24), con schede relative alle tavole ed indici. Alcune tavole dedicate a interni di case d'artista (Franz von Lenbach, Emanuel Seidl, Lorenz Gedon); la modernità è rappresentata da esponenti dell'Art Nouveau/Jugendstil o ispirati dalle Arts & Craft di Morris (Van de Velde, H. Obrist, F. Morawe, B. Pankok, R. Riemerschmid). Poche tavole con difetti ai margini bianci, ma ottime condizioni.