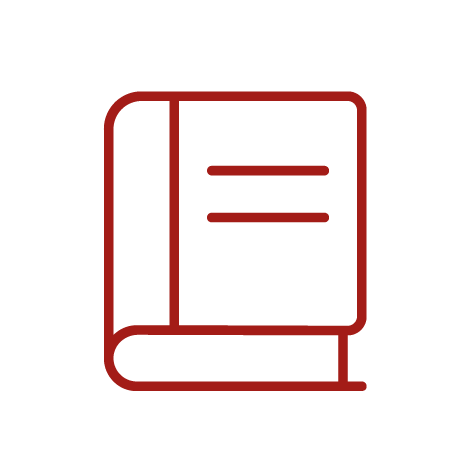 Book
Dessaix, Joseph.
L'histoire de la monarchie de Savoie. Jeu de cartes historiques représentant tous les prtraits des princes de la maison de Savoie.
Imprimerie Pfeffer et Puky,, 1861
unavailable
Pregliasco Libreria Antiquaria (Torino, Italy)
Ask for more info
Shipping costs
Standard
4,70€
3-6 business days
Express
8,90€
1-2 business days
Economy-no tracking
2,90€
10-30 business days
Bookshop delivery terms: delivery time is estimated according to the shipping time of the bookshop and the courier. In case of customs detention, delivery delays may occur. Any customs duties are charged to the recipient. For more info.
Payment methods
PayPal

Credit card

Bank transfer
in-32 (90x60), 8 pp nn di regole del gioco e un mazzo completo delle 40 carte da gioco (mm 90x60) numerate al centro del margine superiore, conservate in astuccio in cartonato coevo.
Eseguite in litografia da "Krauer et Hiss, Genève" recano al recto il ritratto entro tondo di un Principe di Casa Savoia e nella parte inferiore, entro cartiglio, i dati biografici principali del personaggio raffigurato. Le carte vanno dalla n.1  "Humbert I aux blanches mains" fino alla n. 40 "Victor Emmanuel, fils de Charles Albert VIII Roi", VIII Re di Sardegna I° re d'Italia (marzo 1861). Verso litografato in violetto con lo stemma sabaudo. La maggior parte dei ritratti sono stati realizzati da F. Lips.
Il Gioco venne pubblicato in occasione dell'annessione della Savoia alla Francia e del completamento dell'unità d'Italia: "Destiné aux maisons d'éducation, colléges et pensionnats, pur apprendre en quelque jours, au moyen d'un jeu de société. Prix du jeu: 3 francs". Assieme non comune e difficile a reperirsi completo e in buono stato di conservazione come il presente.
Il Dessaix fu scrittore di carattere storico, autore di numerose opere sulla Savoia.  . .