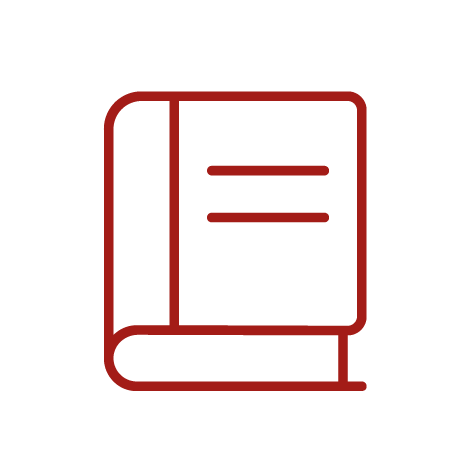 Book
Epinal
Napoleon par l'image populaire
Pellerin et Cie, 1850-1870
unavailable
Pregliasco Libreria Antiquaria (Torino, Italy)
Ask for more info
Shipping costs
Standard
4,70€
3-6 business days
Express
8,90€
1-2 business days
Economy-no tracking
2,90€
10-30 business days
Bookshop delivery terms: delivery time is estimated according to the shipping time of the bookshop and the courier. In case of customs detention, delivery delays may occur. Any customs duties are charged to the recipient. For more info.
Payment methods
PayPal

Credit card

Bank transfer
Album (mm 410x640) completo di 72 tavole incise su legno, di cui 63 di grande formato, colorate à pochoir. Scene ispirate all'epopea napoleonica, molto animate, impresse in colori assai vivaci, estremamente decorative. Rilegatura editoriale in tela marrone, con titolo entro grande bordura con le insegne imperiali impressa in oro al piatto anteriore (piccole cadute di colore della tela) conservato in elegante astuccio in plexiglass.
"Rempression sur bois du temps" della tiratura originale del 1830, in eccellente stato di conservazione ; tra le più rilevanti scene proposte figurano : Bataille et passage du Pont de Lodi ; Bataille des Pyramides ; Passage du Mont St. Bernard; Bataille de Rivoli. La fama della cittadina di épinal è indiscutibilmente legata alla notevole attività dell'Imagerie populaire dei Pellerin: rappresentazioni di eventi e di personaggi storici, di leggende, di racconti o di canzoni popolari, incise su legno o litografate, arricchite di vividi colori, destinata soprattutto al pubblico illetterato. Proprio questo carattere "popolare", sia dei fruitori, sia del materiale utilizzato (ad esempio la pessima qualità della carta, estremamente povera e leggera) fa sì che queste tavole fossero di estrema deperibilità, e e ne spiega dunque l'estrema rarità in buone condizioni di conservazione come nel presente esemplare.
è attorno a Jean-Charles Pellerin, fondatore nel 1796 della Imagerie Pellerin, come si chiama ancora oggi, che si organizza l'industria che darà il via alla riproduzione di immagini nella Francia del XIX secolo. Fin dagli inizi imprime alla sua attività le caratteristiche che la definiranno nel corso del secolo. Nel 1806, le carte da gioco Pellerin, che saranno prodotte fino al 1876, si fanno notare per la bellezza delle decorazioni e la qualità del cartoncino in occasione di una esposizione a Parigi; le. Tuttavia, a partire dal 1800 Jean-Charles Pellerin differenzia la sua produzione e si lancia nella stampa di immagini popolari. Adattando tecniche che utilizzava già per le carte, mette il suo "know-how" al servizio della nuova produzione, utilizzando l'incisione su legno per dare corpo ai disegni che sono in seguito vivacemente colorati "à pochoir" con stampini o mascherine, per esaltare l'immaginazione del popolo. Pur continuando la produzione di carte da gioco e di immagini religiose, Pellerin segue il mercato dell'immagine storica, che celebra le imprese di Napoleone e del suo esercito, contribuendo in modo essenziale alla notorietà napoleonica ed alla divulgazione dell'apprendimento della storia. Un incisore popolare di primo piano, François Georgin (1801-63), imprime alla produzione uno stile particolare: dimensioni ampie, scene ingenue e commoventi, colori vivi e contrastati; oltre 60 tavole divenute vere e proprie icone dell'epopea dell'Imperatore, come la battaglia delle piramidi. L'opera di Georgin per Pellerin è emblematica del caratteristico vocabolario dell'immaginario popolare. . Perrout, Les images d'Epinal, p. 94-100.