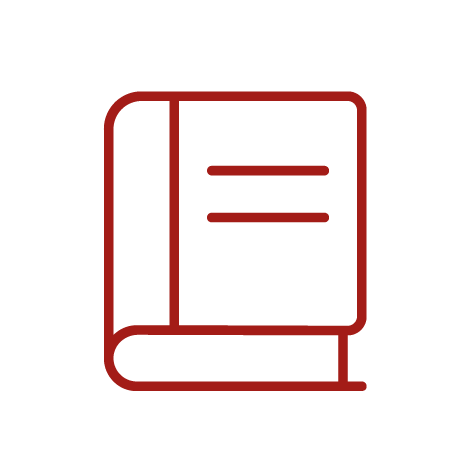 Book
Vorderer Orient. - Palästina. - Jaffa. - Tel-Aviv. - Scholten, F, Rank
Palästina. Bibel Talmud Koran. Eine vollständige Darstellung aller Textstellen in eigenen künstlerischen Aufnahmen aus Gegenwart und Vergangenheit des Heiligen Landes. Bd. I: Die Eingangspforte. Jaffa. Bd. II: Jaffa, die Schöne. 2 Bde.
Julius Hoffmann, 1930
110.00 €
Kreussel Antiquariat (Kulmbach, Germany)
Ask for more info
Shipping costs
Standard
4,70€
3-6 business days
Express
8,90€
1-2 business days
Economy-no tracking
2,90€
10-30 business days
Bookshop delivery terms: delivery time is estimated according to the shipping time of the bookshop and the courier. In case of customs detention, delivery delays may occur. Any customs duties are charged to the recipient. For more info.
Payment methods
PayPal

Credit card

Bank transfer
4°. 1 w. Bl., XXXII, 203 SS. Text, 203 unpag. Taf.-Seiten mit 449 Foto-Abb. in Kupfertiefdruck, S. XXX-XLVI, 1 Bl.; 2 w. Bll., XXX, 170 SS. Text, 168 unpag. Taf.-Seiten mit 371 Foto-Abb. in Kupfertiefdruck, S. XXXI-XLII, 2 Bll. Orig.-Lwd. Kulturgeschichtlich wie fotografisch eindrucksvolles Porträt des alten wie des modernen Palästina; erschienen im aufgeklärten, modernen, weltoffenen Deutschland der Weimarer Republik, wenige Jahre vor Beginn der Nationalsozialistischen Herrschaft. Mit über 800 Fotografien von Menschen, Landschaften, Bauwerken, Flora, Fauna, Landwirtschaft, Handwerk Industrie, religiösen Stätten und Würdenträgern der drei dort ansässigen Weltreligionen und ihrer Untergemeinschaften (Römische und Orthodoxe Christen, Armenier, Kopten, Church of England, Templer, Mohammedaner, Juden), und der Stadt Jaffa (Tel-Aviv). Die Abb. unterlegt mit Zitaten aus den Heiligen Büchern der drei Weltreligionen. - Schnitt, erste und letzte Seiten jeweils stärker, sonst nur teilweise schwach stockfleckig. die Tafelseiten sauber. Rücken von Bd. 2 fleckig. die Rücken beider Bände jew. mit Spur e. abgelös. Bibl.-Schilds. Buchblock von Bd. 2 etw. gelockert. Fußschnitt jew. etw. angestaubt. SW: Geographie, Reisen, Kultur, Geschichte, Religion, Landschaft, Bevölkerung, Fotografie 20. Jahrhundert, Zionismus, Heiliges Land, Judentum, Islam, Christentum, Altes Testament, Bildband, vor 1933 Bücher Deutsch