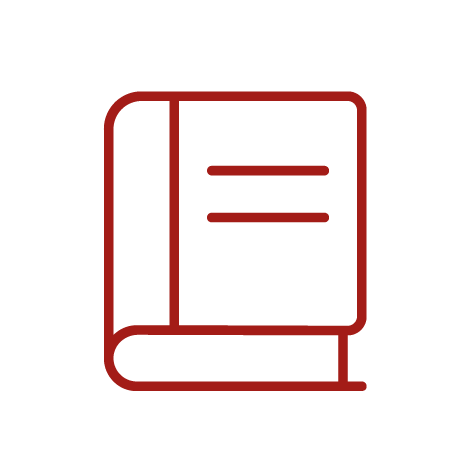 Book
Romano, Marco Paolo Leone
Praxis ad litteras Maioris poenitentiarii et Officij Sacrae Poenitentiariae Apostolicae
Grignani Ludovico, 1644
unavailable
Pregliasco Libreria Antiquaria (Torino, Italy)
Ask for more info
Shipping costs
Standard
4,70€
3-6 business days
Express
8,90€
1-2 business days
Economy-no tracking
2,90€
10-30 business days
Bookshop delivery terms: delivery time is estimated according to the shipping time of the bookshop and the courier. In case of customs detention, delivery delays may occur. Any customs duties are charged to the recipient. For more info.
Payment methods
PayPal

Credit card

Bank transfer
In-4, (mm 237x170), pp. 20 n.n., 640, 74 n.n. contenenti Errata, Indice e Registro, un f. bianco. Bell'antiporta incisa in rame da C.C.S. (Camillo Congio) su disegno di Bartolomeo Colombo. Al frontespizio e al verso dell'ultimo foglio stemma della Compagnia di Gesù, della quale l'autore (1587-1657) faceva parte; iniziali e fregi xilografici, testo su 2 colonne. Magnifica rilegatura coeva in pieno marocchino alle armi della famiglia Barberini, con ai piatti ricchi fregi dorati e bordura a due filetti con quattro grandi api accantonate Al centro grande stemma del Cardinale Antonio Marcello Barberini (1569-1646), dedicatario dell'opera, che si presenta così bipartito: nella porzione superiore il simbolo dell'Arciconfraternita delle Sacre Stimmate di San Francesco (due avambracci, con le stimmate in evidenza, che incrociandosi reggono una croce); nella parte inferiore il classico stemma di Casa Barberini, ovvero le tre api d'oro. Il tutto è sormontato dal galero cardinalizio con le nappe. Il dorso liscio è ornato in maniera inusuale da altre quattro api, disposte in verticale entro larga cornice. Tracce di legacci e tagli dorati. L'opera è preceduta da un esclusivo privilegio per la pubblicazione, promulgato da Papa Urbano VIII, fratello del Barberini che era Penitenziere Maggiore. La Penitenzieria Apostolica è il supremo tribunale della Chiesa e regola le assoluzioni dalla Censura, il foro interno (che gestisce i casi di coscienza) e le indulgenze plenarie.
Esemplare d'eccezione su carta forte, malgrado fioriture sparse ad alcune pagine; in notevolissima rilegatura con inusuale dorso liscio, attribuibile alla raffinata bottega Soresini, che "ha continuato a lavorare nella legatoria vaticana per Urbano VIII Barberini e la sua famiglia" (Legatura romana barocca p. 23). Antiche note di possesso in inchiostro al margine inferiore del frontespizio e al suo verso, piccolo restauro alla cuffia superiore. Cfr. Nagler n.2419 per il monogramma del'incisore dell'antiporta.